Ronan Collins Thursday 7 March 2013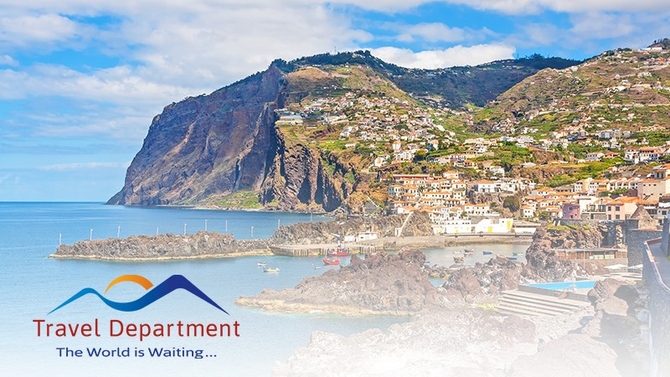 This week Ronan Collins has teamed up with Travel Department. We want you to take a holiday from planning your holiday this year and let us and Travel Department do all the planning for you. We've daily prizes of concert tickets with all daily winners going into the Big Final on Friday for a 7 night trip to Madeira.
Click here for details.
About The Show
For a break from all that news and information throughout the day, check out Ronan Collins on RTÉ Radio 1 at midday where you'll find a feast of music and laughs. A feel-good show to help you through your day.
It's the show that has it all - Listeners Choices, Old Favourites, plus the best of the new as well as many musical surprises.
With a cheeky grin, Ronan enjoys the challenge of filling the afternoon with a show which is a contrast to the news and features programmes across the rest of the schedule on RTÉ Radio 1. His easygoing personality is a welcome interlude from the world around us.