Ray Darcy Monday 27 March 2017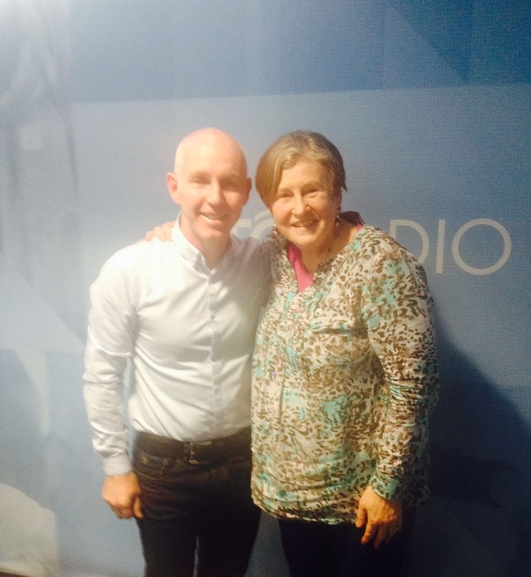 Cathy Lee working in St Patricks Infant Hospital as a Nursery Nurse
Last Friday Ray read out a hand written letter that we received in the post from Cathy Lee. Cathy shared her story about working as a nursery nurse in St Patricks Infant Hospital between 1972-up until 1974.

For those of you who don't know anything about St Patricks Infant Hospital.
St. Patrick's Guild was founded in 1910 by Mary Cruice who originally wanted to provide a Catholic alternative to Protestant run fostering services in Dublin. Later however the Guild linked up with the Sisters of Charity and became an adoption society. Babies were sent to St Patricks Infant Hospital before being adopted. Mothers were not present.
Cathy tells Ray what it was like to work there as a nursery nurse.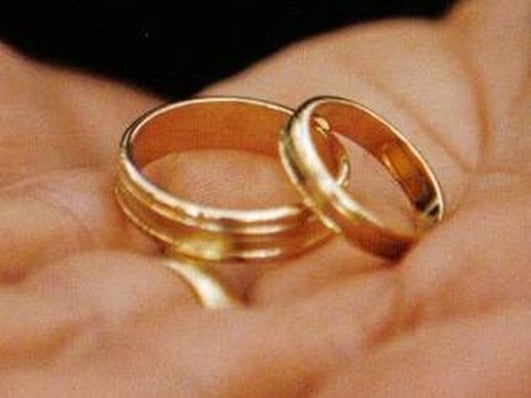 Marriage Advice
We'll have psychoanalyst, Ray O'Neill, and psychologist, Allison Keating, on the show tomorrow. You'll remember them from the RTE TV series, Then Comes Marriage. They were on with us back in January, and there was a huge response.
If you have any relationship questions for them... money, housework, sex... whatever ails you, do let us know – ray@rte.ie