Ray Darcy Monday 19 December 2016
Ray's Over Night Porridge (Oats) Recipe
1 Heaped Table Spoon of Rasins
1 Cup of Porridge Oats
1/2 Cup of Water
1/2 Tea Spoon of Cinnamon
***Soak Over Night***
1 Small Handful of Blueberries
1 Small Handful of Raspberries
3 Dollops of Natural Yogurt
Top with a Sprinkle of Granola
***ENJOY***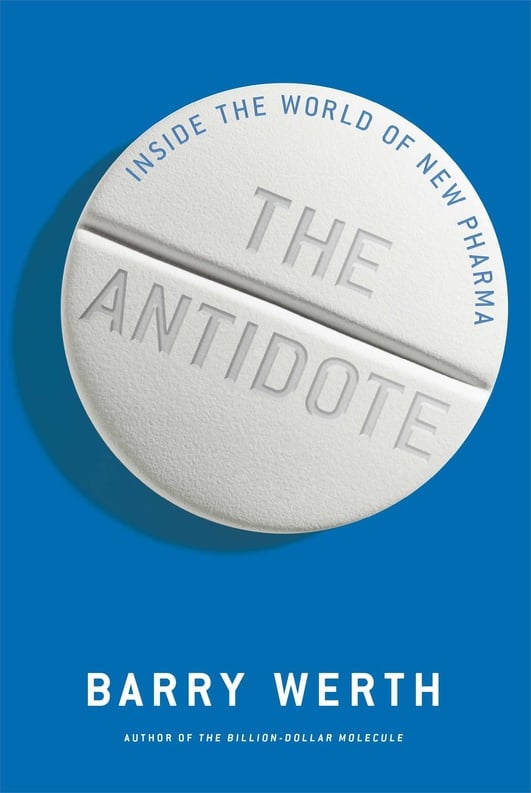 The Antidote -
Barry Werth is an award-winning American journalist and acclaimed author of six books.
His most recent book is The Antidote, a close-up of the pharmaceutical company Vertex – makers of the CF drug Orkambi and Kalydeco, currently at the centre of a debate here about life saving drug costs.
Barry talks to Ray from Massachusetts this afternoon.