Ray Darcy Monday 15 June 2015
Sebastian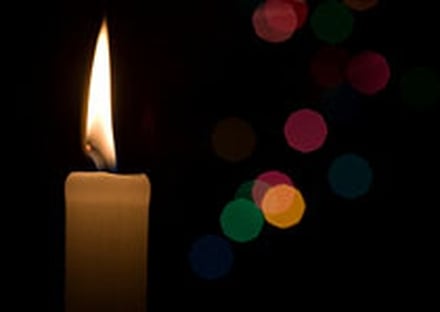 At the end of May we spoke to Conor about his Son Sebastian who had been diagnosed with an inoperable brain tumour. After getting what was the worst news imaginable - Conor and his wife Ann wanted to bring Christmas Day forward and so they asked us to help them in making it the best Christmas Day ever for Sebastian
Sebastians Christmas Day happened on Saturday 30th with the help of the local community in Killaloe and the listeners to this show – we were blown away with the outpouring of generosity and caring toward Sebastian and his family – I described it at the time as if the whole country was giving Sebastian a big hug
Sebastians Mum and Dad were so thankful to everyone and I know that it helped them in such a terrible time
It is with a heavy heart that I have to tell you that poor little Sebastian passed away earlier today. We would like to pass on our sincere condolences to his Mum, Ann, Dad Connor and Big Brother Ethan ... his Uncle Dan and family friend Kieran along with extended family members.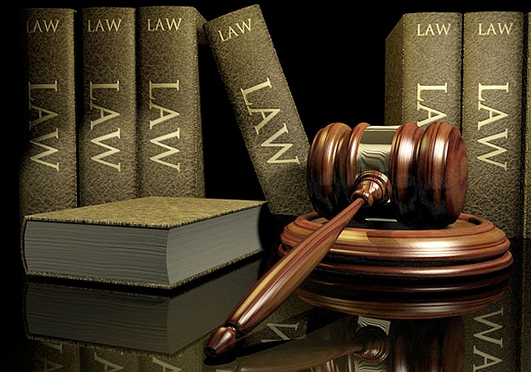 Sex Worker - Laura Lee
During this Dail term, Justice Frances Fitzgerald hopes to publish the Criminal Law (Sexual Offences) Bill 2015. It has to do with child pornography, incest, confirms age of consent for sexual activity and it also criminalises the purchase of sexual services. One person who is against this final element is Laura Lee, who is an Independent Escort based in Glasgow and she talks to Ray.