Ray Darcy Friday 10 April 2015
Ray's March playlist

Ray's March playlist, let us know what you think ray@rte.ie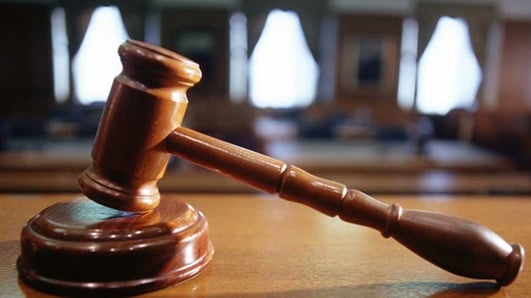 Eamonn Lillis will be released from prison today.
Abigail Rieley, author of, Death on The Hill, joined Ray in studio to discuss the death of Celine Cawley, the trial of her husband, Eamonn Lillis, the verdict of manslaughter passed, and his release today from prison.
Celine Cawley was found dead at their home at Rowan Hill, Windgate Road, Howth, on December 15th, 2008. A member of a well-known Dublin family, she was founder and managing director of Toytown Films, a television commercials production company, and before that had been a successful model.
The verdict was passed after the jury had been deliberating for nine hours and 28 minutes over 2½ days. The verdict, by a 10-2 majority, followed a 14-day trial at the Central Criminal Court. Lillis was jailed for six years and 11 months in February 2010. The 57-year-old is due to be released from Wheatfield Prison today.
Keywords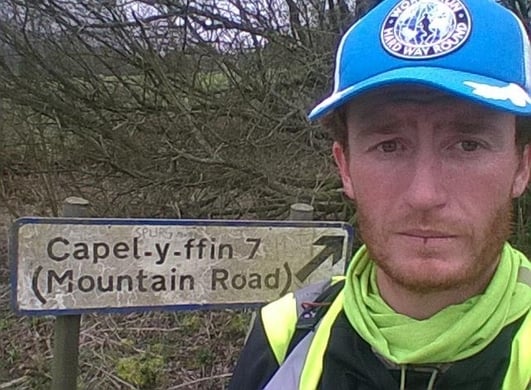 Kevin Carr, Ultra Marathon Runner
English man, Kevin Carr has just completed a 26,232km journey on foot, running. He began his journey on 28th July 2013, 621 days ago. He has run over 36 million steps has taken him through 5 continents, battling all kinds of weather conditions, being chased by bears and dogs and even being knocked down twice. Yesterday he completed his challenge and became the fastest person to run around the world. His quest is in order to raise awareness of mental illness.
To see photos from Kevin's journey, visit hardwayround.com.
Keywords
Become an RTÉ Weather Star for the day!
RTÉ Weather and their sponsors Avonmore have just launched a really great competition where one lucky girl or boy, in either 5th or 6th class will get to become an RTÉ Weather Star for the day!
The prize is all thanks to the people who already give you your daily sunshine amount of vitamin D in just one glass – Avonmore Supermilk.
For all the details on what you need to do to enter - see Avonmore Supermilk packs or go to rte.ie/weatherstar! And just in case you don't have on-line access you can also post in your entry to us – just make sure you include a parent's contact number RTÉ Weather Star Competition, c/o The Ray D'arcy show, RTE Radio, Donnybrook, Dublin 4.
Deadline for entry is 6th April and from there we'll pick some of the best entries and hold some live auditions on our show to decide who deserves to be the Avonmore Supermilk "RTÉ Weather Star". As always competition terms and conditions apply.