Ray Darcy Friday 10 April 2015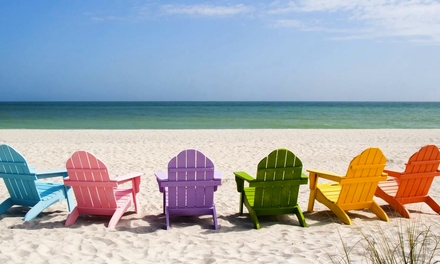 Hi there! Would you like to Join the Ray D'Arcy Radio show on our Summer Roadshow across the country from July 24th to 28th? We are visiting five locations across the country... Waterford, Clonalkilty Ennistymon, Clifden and Athlone.. There will be music, comedy, great guests, heartwarming stories... and ...food! Come join us and bring a friend! Just fill in this short form and send it back!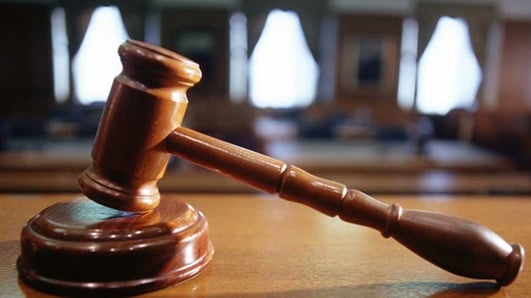 Eamonn Lillis will be released from prison today.
Abigail Rieley, author of, Death on The Hill, joined Ray in studio to discuss the death of Celine Cawley, the trial of her husband, Eamonn Lillis, the verdict of manslaughter passed, and his release today from prison.
Celine Cawley was found dead at their home at Rowan Hill, Windgate Road, Howth, on December 15th, 2008. A member of a well-known Dublin family, she was founder and managing director of Toytown Films, a television commercials production company, and before that had been a successful model.
The verdict was passed after the jury had been deliberating for nine hours and 28 minutes over 2½ days. The verdict, by a 10-2 majority, followed a 14-day trial at the Central Criminal Court. Lillis was jailed for six years and 11 months in February 2010. The 57-year-old is due to be released from Wheatfield Prison today.
Keywords
Ken Doherty 'v' Reanne Evans
Last night, Ken Doherty, 1997 Snooker World Champion, beat Reanne Evans, 29 year old 10 times Ladies World Snooker Champion, at Ponds Forge in Sheffield. Reanne was leading by 50 points in the sixteenth frame and then by 35 in the seventeenth but Ken fought back to win by 10 frames to 8. Steve Davis has said that Reanne Evans is the best female player he has ever seen.
Keywords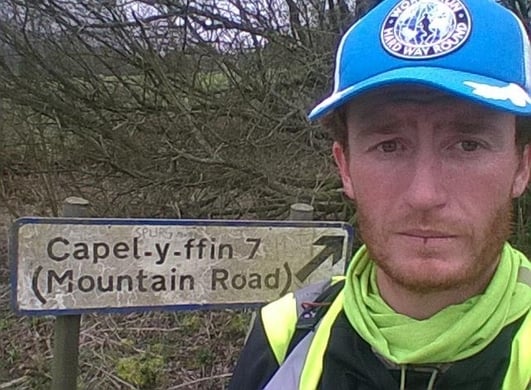 Kevin Carr, Ultra Marathon Runner
English man, Kevin Carr has just completed a 26,232km journey on foot, running. He began his journey on 28th July 2013, 621 days ago. He has run over 36 million steps has taken him through 5 continents, battling all kinds of weather conditions, being chased by bears and dogs and even being knocked down twice. Yesterday he completed his challenge and became the fastest person to run around the world. His quest is in order to raise awareness of mental illness.
To see photos from Kevin's journey, visit hardwayround.com.
Keywords