A List
REAL GOOD HANDS – GEOGORY PORTER
WHEN I WAS YOUR GIRL - ALISON MOYET
SLIP - STOOHIE
LOVE LIKE THIS - KODALINE

GET LUCKY - DAFT PUNK FEAT PHARRELL WILLIAMS

ONLY LOVE SURVIVES - RYAN DOLAN

MISS FANTASY - FLEETWOOD MAC
IT'S ALRIGHT –PRIMAL SCREAM
DO WHAT YOUR PAPA SAID - SHAUNA MACKIN

CLOTHES ON THE FLOOR - DAVID BURKE

A LITTLE MORE LOVE - MOYA
B List
WILL I EVER GET TO SLEEP - HEIDI TALBOT

LAURA MVULA – THAT'S ALRIGHT
IS THIS WHAT YOU WAITED FOR –CRY BEFORE DAWN

BIRD IN A CAGE - THE LOST BROTHERS

WHAM BAM! - ROBERT MIZZELL

HOME - PHILIP PHILIPS
SAILING - MOYA BRENNAN AND CORMAC De BARRA

HEY MR.MOON - DANIEL O DONNELL

LONESOME SPARROW – THE WHILEAWAYS

DON'T FOR GET WHO YOU ARE – MILES KANE
SOUL BROTHER - THE HOT SPROCKETS

Recommended Listening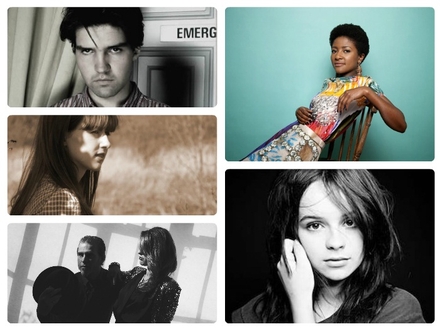 Forgotten Books - B & The Honey Boy
Panic Cord - Gabrielle Aplin
Last Minute – Josephine
Travelling Soldiers – Sarah Louise
Period Piece – Lloyd Cole
Where Can You Hear This Music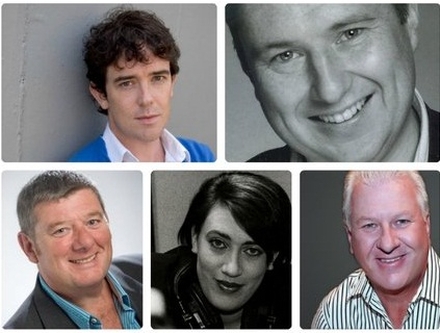 Tracks from the Radio 1 Album of the Week and the Playlist can be heard over the week on Risin' Time, The Ronan Collins Show, The John Creedon Show , The Weekend On One with Cathal Murray and Late Date.
Album of the Week: Lucky Bones - Someones Son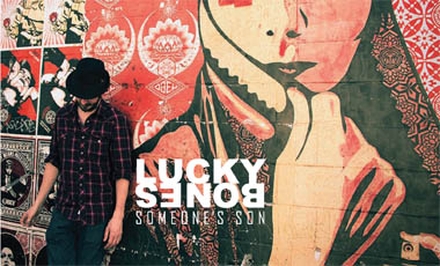 This weeks Album of the week is Lucky Bones - Someones Son.
Keywords
Music Exchange with Shay Byrne
This week, Shay Byrne from Risin' Time (Weekdays from 5.30-7am) brings us down his memory lane.
People talk about the Summer of Love as being 1967 but for me it was 1990. I'd just left school and a gang of us headed away on 'The Trip To Tipp'. Five girls, four boys, two guitars and a newfound sense of freedom and possibility. I was smitten with a red head from Kildare named Aisling. Late on the Saturday with the sun setting and Aisling sitting beside me on the pitch at Semple Stadium we sang along to the Hothouse Flowers 'It'll Be Easier In The Morning'. And at that moment all was right with the world.
Enjoy
Shay
Keywords