Playlist - 6th May 2013
A LIST
SOME NIGHT SHE WILL BE MINE - PICTUREHOUSE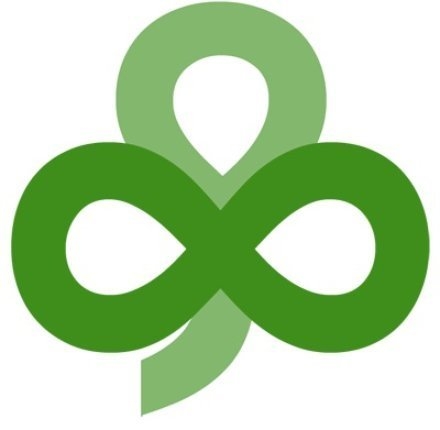 CATCH YOUR FALL- ASLAN FEAT. DON MESCALL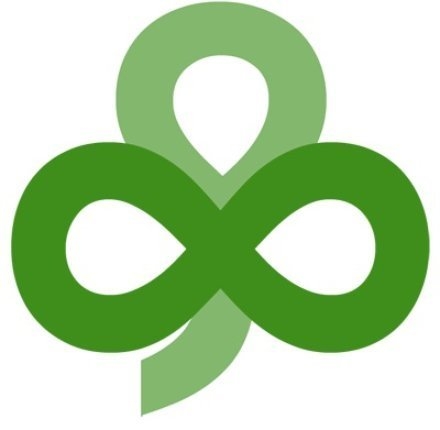 REAL GOOD HANDS – GEOGORY PORTER
WHEN I WAS YOUR GIRL - ALISON MOYET
SLIP - STOOHIE
SOMEDAY – JULIAN LENNON FEAT STEVEN TYLER
LOVE LIKE THIS - KODALINE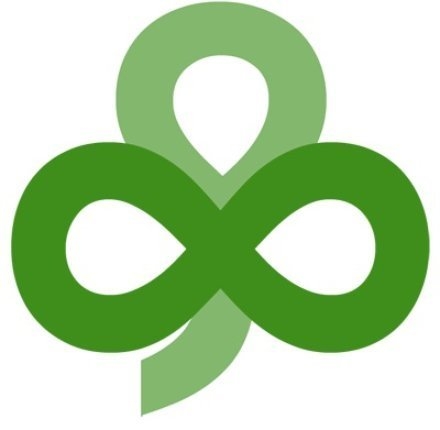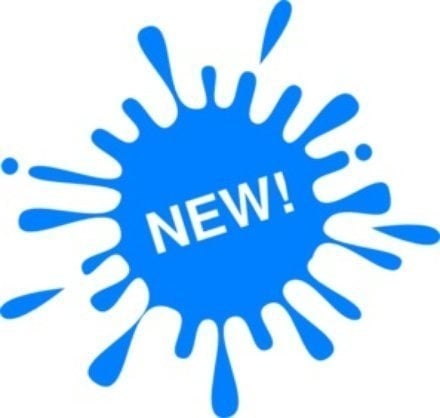 SHE MAKES ME HAPPY - ROD STEWART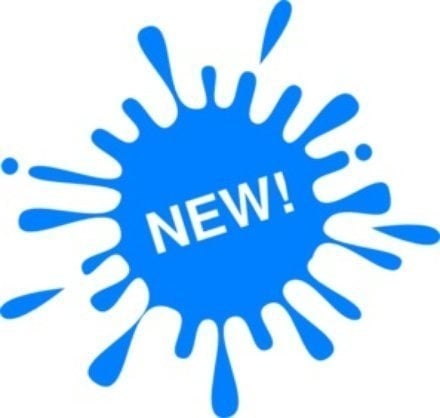 GET LUCKY - DAFT PUNK FEAT PHARRELL WILLIAMS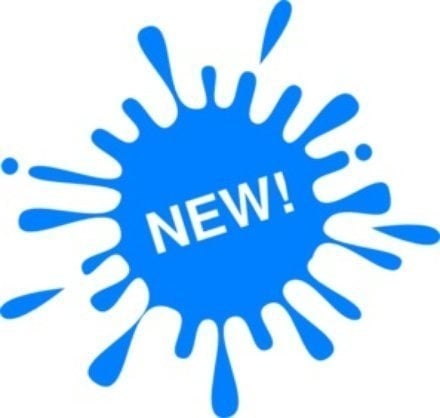 ONLY LOVE SURVIVES - RYAN DOLAN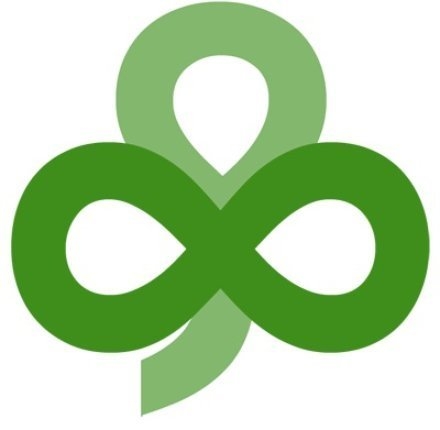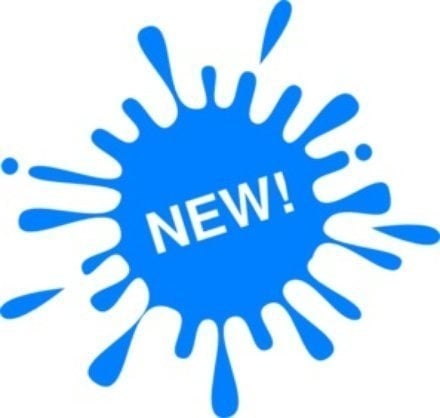 MISS FANTASY - FLEETWOOD MAC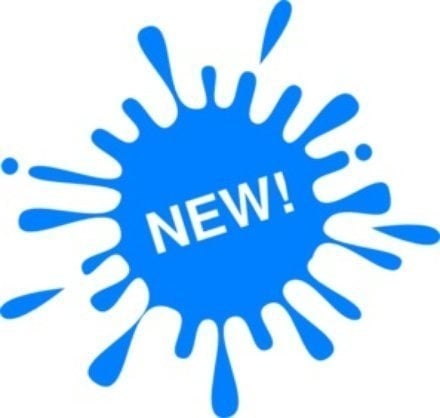 B LIST
DEEP DOWN - MCMAHON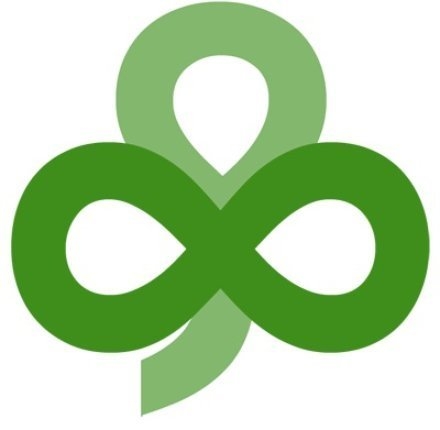 HEARTS IN THE HEARTLAND - GALIA ARAD
WILL I EVER GET TO SLEEP - HEIDI TALBOT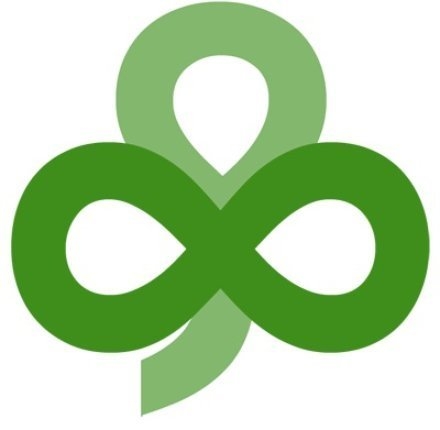 LAURA MVULA – THAT'S ALRIGHT
IT'S ALRIGHT –PRIMAL SCREAM
MASTER HUNTER – LAURA MARLING
SYNCHRONICITY –ROISIN O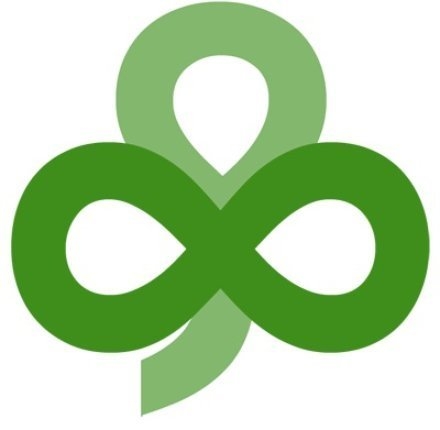 IS THIS WHAT YOU WAITED FOR –CRY BEFORE DAWN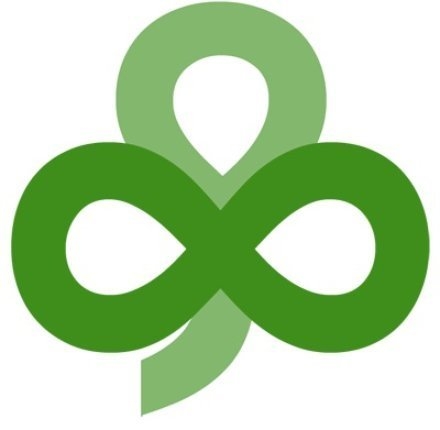 BIRD IN A CAGE - THE LOST BROTHERS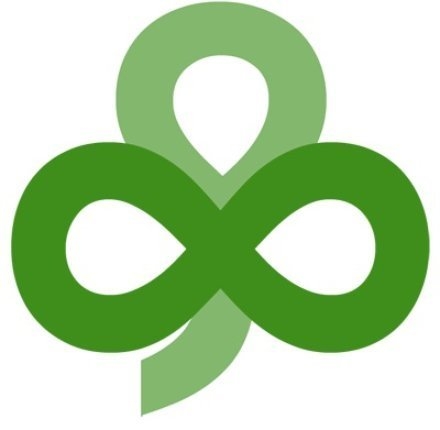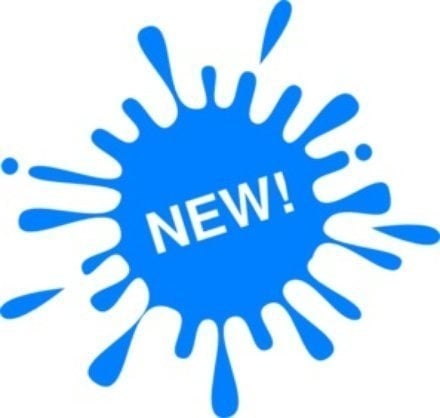 WHAM BAM! - ROBERT MIZZELL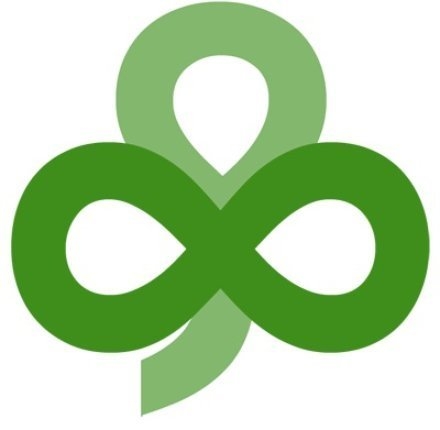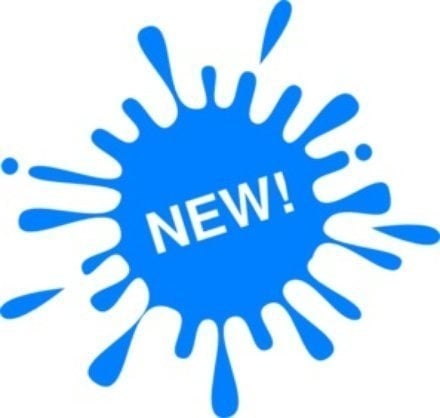 HOME - PHILIP PHILIPS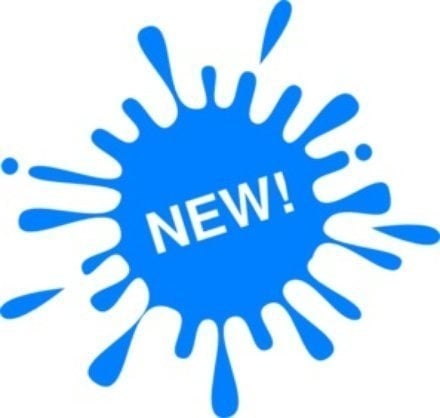 Recommended Listening
I'm Your Vinyl - For You
B & The Honey Boy- Forgotten Books
Miles Kane - Don't Forget Who You Are
Gabrielle Aplin - Panic Cord
Where Can You Hear This Music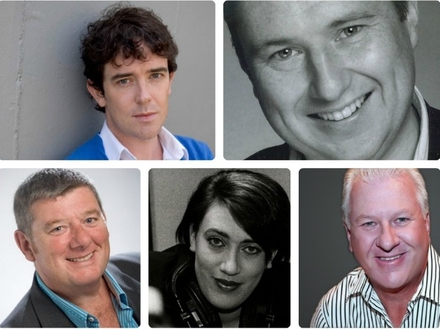 Tracks from the Radio 1 Album of the Week and the Playlist can be heard over the week on Risin' Time, The Ronan Collins Show, The John Creedon Show , The Weekend On One with Cathal Murray and Late Date.
Album of the Week: Eric Clapton - Old Sock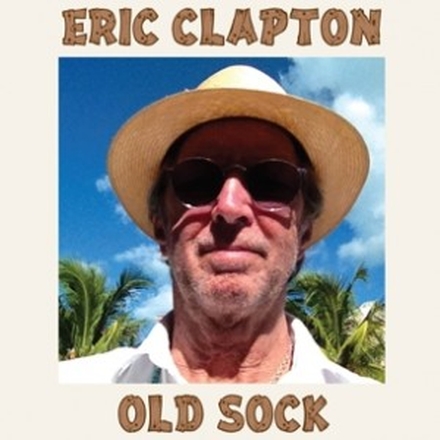 This weeks album of the week is Eric Clapton Old Sock.
Rolling Stone say:
There are many Eric Claptons: firebrand electric bluesman, psychedelic jam god, avuncular song historian, easy-listening singer-songwriter. Clapton's 21st LP finds him mainly playing the latter two roles with an all-star crew. The song selection, long on covers, is promising: vintage folk, blues, soul, country and reggae; American-songbook classics by Gershwin and Kern; plus new material written by his band. Of the latter, "Gotta Get Over" is lit by a funky Chaka Khan cameo and the set's hottest guitar work. "Every Little Thing," meanwhile, is a love-is-all-you-need anthem that trots out the Clapton kids and feels like an iPhone slide-show soundtrack. For the Billie Holiday-associated "All of Me," Paul McCartney drops in for a duet that could be an outtake from his recent standards LP; Clapton follows with a soulful reading of "Born to Lose" á la Ray Charles' Modern Sounds in Country and Western Music.
But "The Folks Who Live on the Hill" misses the class-conscious irony at that standard's core, and the reggae grooves – a take on Peter Tosh's "Till Your Well Runs Dry" recalls Clapton's hit cover of Bob Marley's "I Shot the Sheriff" – are light. Per the title, this is comfort music, made by a guy who seems to be chilling with friends. If it sometimes sounds too comfortable, well, Clapton has probably earned it.
Music Exchange: Maxi Still in Love with You - Phil Lynott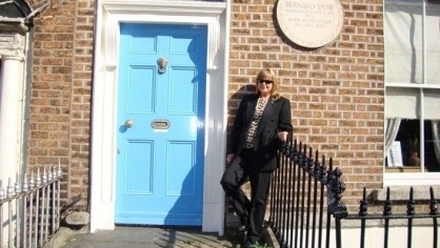 This week, Maxi, gives us one of her all-time favourites..
The song I can't get out of my head all week, is Still in Love with You by Phil Lynott.
Phil started life as a poet and used to go to the poetry readings in Slattery's of Terenure when he was a teenager. A little encouragement from the masters there , gave him the courage to keep on keeping on . He went on to worldwide fame and 27 years after his death, his memory is living and loved.
This is strong song, one he always dedicated to his mother Philomena , who is featured in On The Street Where He Lived , all about highs and lows of love .
Enjoy
Maxi
To listen back to The Street Where He Lived - Phil Lynott click HERE
RTÉ Radio 1 Music Policy
To complement the wide range of music on the RTÉ Radio 1 schedule, and to ensure our audience is kept abreast of contemporary music, a playlist system is in operation featuring the best of the current albums and singles. The tracks are rotated over the main daytime programmes and are updated every week.
Tracks from the Radio 1 Album of the Week can be heard over the week on Risin' Time, The Ronan Collins Show and Late Date.