Playlist: Effective from Monday 14th January
Playlist: Effective from Monday 14th January
** indicates new additions
Ho Hey - The Lumineers
Nothing Arrived - The Villagers
Boston - Mick Flannery
Blue Collar Jane - The Strypes
Who Do You Love - Allie Bradley
All or Nothing - Pat Byrne
Straight Through My Heart - Keywest
Lovesong - Francis Black
Laces - Stewart Agnew
Brave - Josh Groban**
On and On 0 Fossil Collective
Smile - Lost Parade
Tainted Windz - Cold Comfort
How - Regina Spektor
I Found You - Alabama Shakes
Marianne - The Mandolas
Winter Trees - The Staves
Anyone Else - Matt Cardle
The House at the Top of the Hill - Juliet Turner
Hometown - Andy Burrows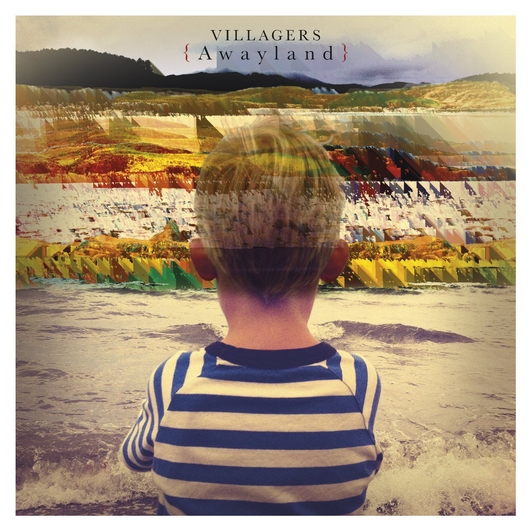 Album of the Week: Awayland - Villagers
Conor O'Brien formed Villagers after the break-up of his previous band The Immediate. The very next day, O'Brien wrote the first song after waking up with a hangover.O'Brien's time as a guitarist in Cathy Davey's band was also critical to the development of his style as he had never before performed alongside anyone outside of The Immediate.Villagers gave their first live performance as a support act with The Chapters at a show in Whelan's in November 2008.[3] At that point the band had previously only rehearsed together on two occasions.They had only seven songs, written by O'Brien and passed on to the rest of the band to learn.
Awayland is the brand new album, it was released on January 11, 2013 in the Republic of Ireland and January 14, 2013 in the UK on Domino Records..
Keywords
RTÉ Radio 1 Music Policy
To complement the wide range of music on the RTÉ Radio 1 schedule, and to ensure our audience is kept abreast of contemporary music, a playlist system is in operation featuring the best of the current albums and singles. The tracks are rotated over the main daytime programmes and are updated every week.
Tracks from the Radio 1 Album of the Week can be heard over the week on Risin' Time, The Ronan Collins Show and Late Date.