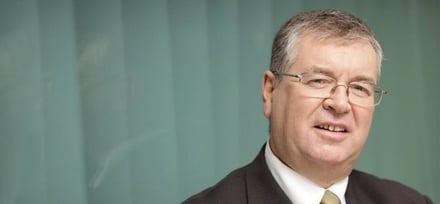 This week, Joe Duffy from Liveline, gives us one of his all-time favourites..
A song I can never hear enough is Bridge Over Troubled Waters by Simon and Garfunkel. I particularly remember Art Garfunkel performing it in the Olympia in 2003, at the start of the Gulf War and he got a standing ovation before the song had ended. He had been on Liveline earlier that day talking about recent events in the Gulf.
That song takes on a meaning for every person who hears it, and in every new situation.
Enjoy...