Pantisocracy Monday 31 July 2017
Panti Bliss hosts a late night cabaret of conversations with, and about, contemporary Ireland.
In this series, the Queen of Ireland, Panti Bliss invites a diverse gathering of intriguing, high profile and articulate guests into her parlour to chat about their life's journey and share stories. From singers to scientists, athletes to actors, writers to rebels - all are citizens of the Pantisocracy where Panti herself holds court in a wry and incisive programme combining talk, song and performance. A cabaret for the times we live in, Pantisocracy is a society of equals.
Pantisocracy is an Athena Media Production for RTÉ Radio 1. www.pantisocracy.ie #pantisocracy.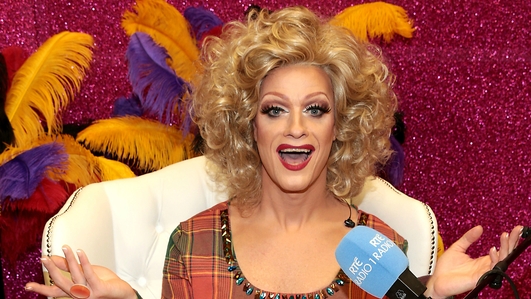 Pantisocracy
'Woman in The Making' In this edition of Pantisocracy Panti Bliss takes a woman's angle exploring what it means to be a woman in Ireland today.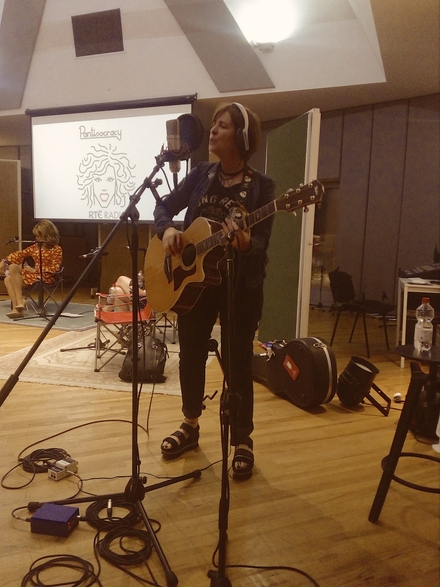 Eleanor McEvoy performing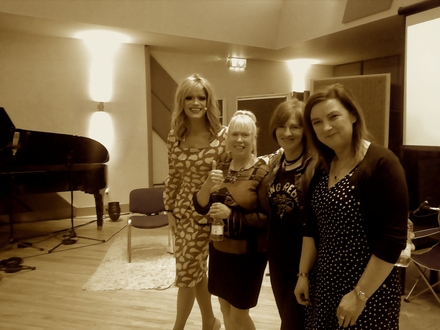 Panti with guests Hazel O'Connor, Eleanor McEvoy and Sonja Tiernan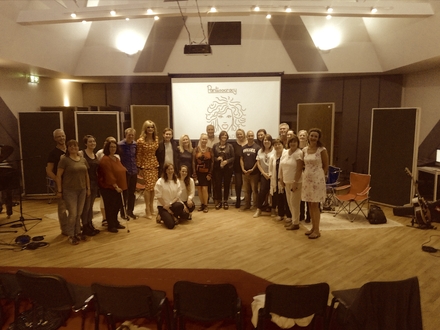 Panti and audience
Pantisocracy, Monday 31st July
With guests Eleanor McEvoy, Hazel O'Connor, and Sonja Tiernan.