Mooney, Tuesday July 15th 2014
***MOONEY GOES WILD NOMINATED FOR ROSE D'OR AWARD!!***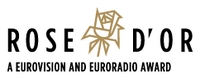 The prestigious annual Rose D'Or Awards (now in their 55th year) honour the very best of international radio, TV and online entertainment programmes, and they will take place later this year. Over 400 programmes from more than 130 broadcasters and production companies in 33 different countries were submitted for this year's Rose d'Or awards. For the first time, a new competition category, 'Radio Event Of The Year' was created. We entered European Dawn Chorus in this category, and we're absolutely delighted to let you know that we're one of the final nominees!! And another programme from the Mooney team, called A Very Merry Mooney Tunes, has been shortlisted in the Radio - Music Show category! Click here to read more about the 2016 Rose D'Or Finalists, and click here to relive - and re-listen to - all the beautiful Dawn Chorus birdsong from right across Europe.
***To visit The Mooney Show website, click here!***
Facebook: www.facebook.com/rtenature
Twitter: @naturerte
Sandwich Etiquette
Brenda Donohue visits sandwich shop Savoury Fair, in Athlone, to find out more about our sandwich etiquette!
Brenda with Des Hennelly in Savoury Fair in Athlone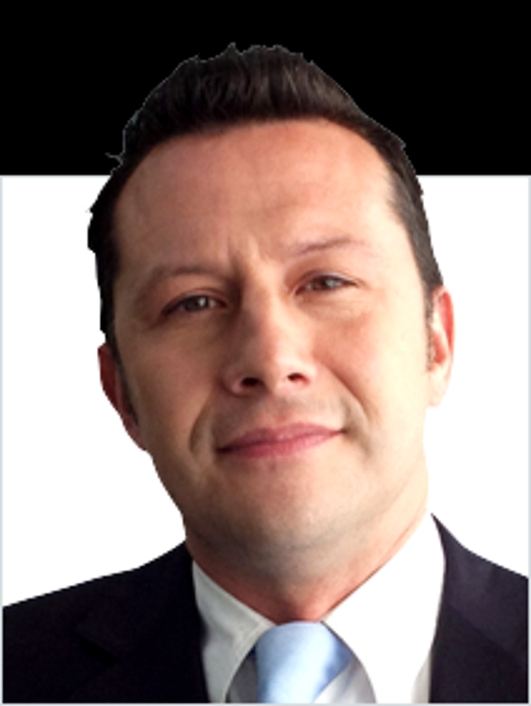 Living In The Sewers Of Bucharest
If you watch Channel 4 News regularly, you'll probably be familiar with one of its most dedicated reporters, Paraic O'Brien (left). He is a native of Ballinasloe, County Galway. But over the last few years, he's been at the forefront of some of the most significant news reports on British television, including a very brave exposé from inside the ranks of the notorious English defence league.
Paraic recently travelled to Bucharest, Romania, to report on an underworld which many people will be shocked exists in the 21st-century. Deep under the streets of Bucharest, there is a network of tunnels and sewers that is home to hundreds of men, women and children, stricken by drug abuse, HIV and TB. If you visit www.channel4.com/news/romania-tunnels-bucharest-orphans-photo, you can read more about this, and view some clips into this harrowing existence.
Paraic O'Brien joins us this afternooon from the BBC studios in London to explain more...
New York Awards For RTÉ Documentary On One
RTÉ is often accused of blowing its own trumpet, but there are times when this self-praise. Last week, the prestigious annual New York Festivals International Radio Program Awards were announced and once again RTÉ did itself proud, winning 23 awards, a phenomenal amount.
We're joined in studio by RTÉ documentary producer, Ronan Kelly, whose own documentaries have won numerous awards, including a couple at this year's New York Festivals...
For more details about the awards that RTÉ won, click here, and for more information about the Doc On One, visit www.rte.ie/radio1/doconone.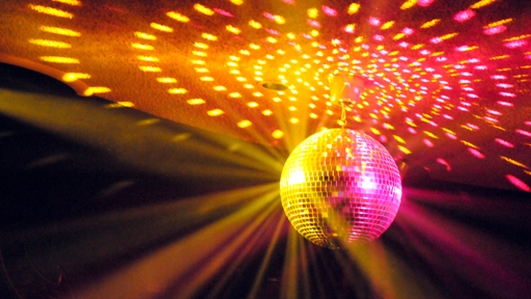 Singles Night Out!
We are organising a singles night out for our listeners who are over 35! The where and when is still being finalised, but if you are interested in joining in the fun, then send us an e-mail! Let us know your age, gender, and if you are single. You must be available to travel to the venue at your own expense. Please send your e-mail to mooney@rte.ie, with the subject line 'Singles Night Out'. And keep listening for further information!
Search For A Child Star Finalists
Earlier this year, we launched our competition to find Ireland's newest child star. The competition was open to boys and girls who were aged 10 years old or under. We asked you to record a piece that was no more than three minutes long, and e-mail it in to us.
The finalists, in no particular order, are:
- Hannah Kinsella (9 years old, from Lucan, Co. Dublin) with Pushover
- Nikki Brown (8 years old, from Saggart, Co. Dublin) with Colours Of The Wind
- Anna Lily Fox (6 years old, from Ballinalee, Co. Longford) with a Johnny Cash medley
- Laoise Farrell (9 years old, from Ogonnolloe. Co. Clare) with The Call
- Alannah Bermingham (10 years old, from Kilmacud, Dublin) with Colours Of The Wind
The date for the final will be announced shortly and the winner will perform at our Christmas Mooney Tunes concert.