Mooney, Friday March 28th 2014
***MOONEY GOES WILD NOMINATED FOR ROSE D'OR AWARD!!***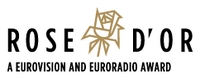 The prestigious annual Rose D'Or Awards (now in their 55th year) honour the very best of international radio, TV and online entertainment programmes, and they will take place later this year. Over 400 programmes from more than 130 broadcasters and production companies in 33 different countries were submitted for this year's Rose d'Or awards. For the first time, a new competition category, 'Radio Event Of The Year' was created. We entered European Dawn Chorus in this category, and we're absolutely delighted to let you know that we're one of the final nominees!! And another programme from the Mooney team, called A Very Merry Mooney Tunes, has been shortlisted in the Radio - Music Show category! Click here to read more about the 2016 Rose D'Or Finalists, and click here to relive - and re-listen to - all the beautiful Dawn Chorus birdsong from right across Europe.
***To visit The Mooney Show website, click here!***
Facebook: www.facebook.com/rtenature
Twitter: @naturerte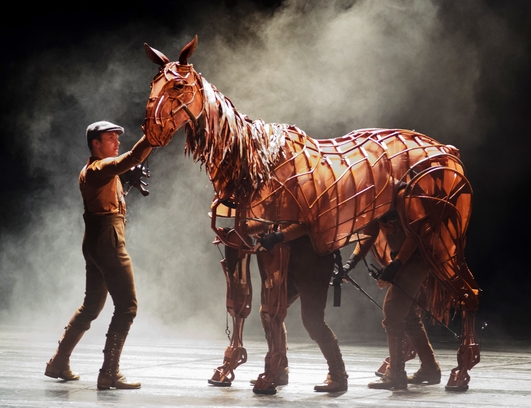 War Horse
On Wednesday, Richard Collins went along to the opening night of the play War Horse, in Dublin's Bord Gáis Energy Theatre. It's a production that has been winning universal rave reviews, but what would our Richard make of it? He joins us in studio to give us his reaction to the performance he saw...
War Horse continues at the Bord Gáis Energy Theatre until April 26th, with tickets costing from €20 to €60. For more information, click here...
Dairy Farms In New Zealand
Visitors from New Zealand will have heard of the Selwyn River which flows through the Selwyn District of Canterbury in the South Island. It's a huge river, 80km long. But according to our marine biologist Ken Whelan, it's gone! It's an ex-river!
Ken was there for five weeks, from mid-January to late-February. New Zealand is getting into dairy farming in a big way because there is such a big demand for milk powder from the Chinese.
Dairy farming extracts huge amounts of water and this has caused a lot of controversy among farmers, environmentalists, politicians and tourist organisations. Ken joins us in studio today with more...
Irrigration Units in New Zealand
Irrigration Units in New Zealand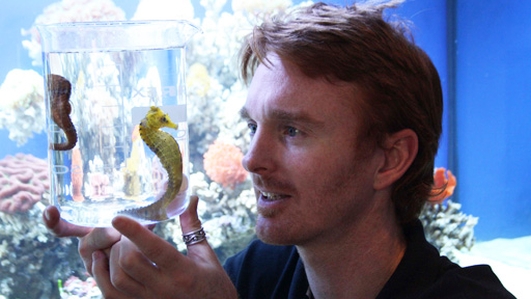 Saving Seahorses
According to the marine biologist Kealan Doyle, seahorses could be extinct in 8517 days from today! Last year his documentary Save Our Seahorses enthalled audiences on RTÉ. Did you know that the seahorse is the only animal in the world where the male gives birth, and they can give birth to 4,000 babies at a time?! Pregnancy lasts for two weeks and labour for two hours. And did you also know that the male dances around the female every single morning? They are most fascinating fish, and we're delighted that Kealan joins us in studio this afternoon to tell us more about the seahorse - and what we can do to prevent their extinction...
For more information about Kealan, visit www.saveourseahorses.org or www.Seahorseaquariums.com.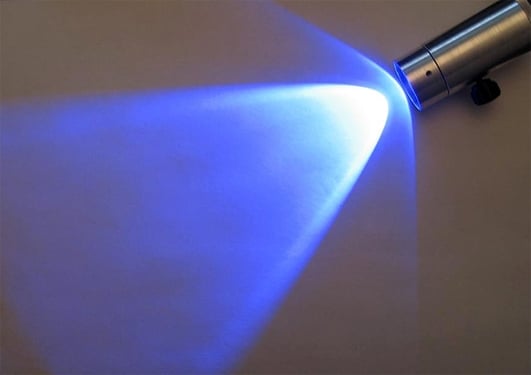 UV Light & Migration
Ultraviolet light gives us suntans, sunburn, it helps us make Vitamin D – but we humans can't see it. It's invisible to us. But NOT to many animals. Their eyes CAN see UV light and, as a result, they see the world very differently to us. Reindeer's eyes are particularly UV-sensitive. It's estimated that a high-tech camera can only pick up 5 percent of the UV light that a reindeer's eye can!
But why is this important?
Well, there are all sorts of sources of UV Light. One of them is from overhead power cables. And it turns out that reindeer, and other animals, are being scared off by the UV flashes that emit from these power cables - flashes that we humans can't see. And it's affecting habitats and migration.
Glen Jeffrey has been doing research into this. He is a Professor of Neuroscience at University College London – he specialises in how animals see the world - and he joins us this afternoon from the BBC London studios...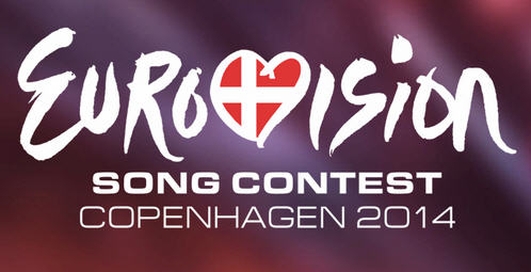 Eurovision Green Room Party
Join Mooney in our Eurovision Green Room at the Bord Gáis Energy Theatre on Saturday, May 10th 2014. The party takes place in the Circle Club.
If you want to be there, all you have to do is tell us in not more than forty words why you and a friend or friends LOVE the Eurovision. All entrants/attendees must be over 18. If you are lucky enough to receive a golden invitation to our EUROVISION GREEN ROOM you will get to see all the action as it happens live from Copenhagen.
Tickets will be allocated to couples and groups of four people.
All attendees must make their own way to and from the venue.
There is no cash alternative to this prize.
Closing date for receipt of entries is April 25th 2014
Usual RTE terms and conditions apply.