Mooney Friday 14 February 2014
***MOONEY GOES WILD NOMINATED FOR ROSE D'OR AWARD!!***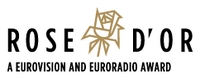 The prestigious annual Rose D'Or Awards (now in their 55th year) honour the very best of international radio, TV and online entertainment programmes, and they will take place later this year. Over 400 programmes from more than 130 broadcasters and production companies in 33 different countries were submitted for this year's Rose d'Or awards. For the first time, a new competition category, 'Radio Event Of The Year' was created. We entered European Dawn Chorus in this category, and we're absolutely delighted to let you know that we're one of the final nominees!! And another programme from the Mooney team, called A Very Merry Mooney Tunes, has been shortlisted in the Radio - Music Show category! Click here to read more about the 2016 Rose D'Or Finalists, and click here to relive - and re-listen to - all the beautiful Dawn Chorus birdsong from right across Europe.
***To visit The Mooney Show website, click here!***
Facebook: www.facebook.com/rtenature
Twitter: @naturerte
On Mooney Goes Wild today
Irish waters are proving increasingly attractive to Marine mammals, including three types of bottlenose dolphin, fin whales, minky whales, and even the iconic blue whale.
We hear how a population of red squirrels is thriving at Fermoy golf club.
And, as it's Valentine's Day, we look at courtship rituals across the main animal groups.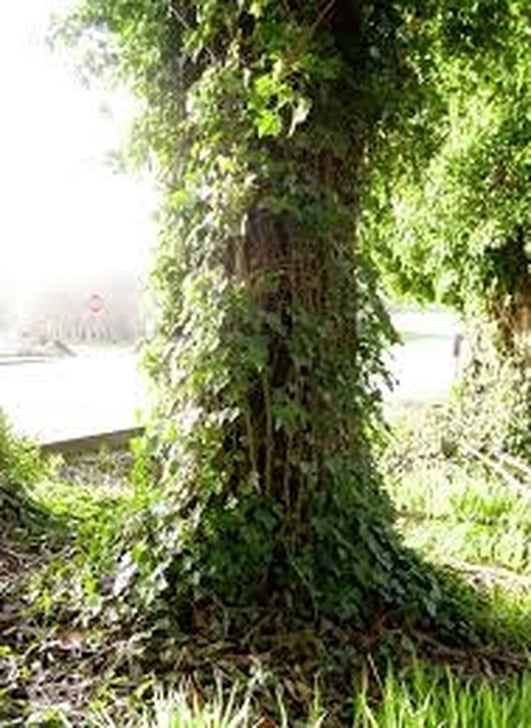 Does Ivy Damage a Tree
Eanna Ní Lamha and Richard Collins discuss whether the presence of ivy on a tree make it more prone to blowing over. Paul Whelan, Lichenologist, takes issue with Eanna. He thinks it should be minimised and managed to increase biodiversity.
Dolphins and Whales
Dr Simon Berrow is a Lecturer in Marine Biology at the Galway-Mayo Institute of Technology in Galway, and is also with the Irish Whale and Dolphin Group.
In the North Atlantic there are maybe 12,000 humpback whales. In the same area there are probably 20,000 fin whales and 20,000 minky whales. We probably know more about the humpback whales than any other. They are normally identified by their tail and dorsal fin
Pictures below are of a humpback whale called Dutchie. It was recorded first in May, 2009 by Connor Ryan, who photographed it off the coast of Ireland. The following December it was recorded in the Netherlands. Then in late 2012, in Northern Norway. That is an incredible journey for a humpback whale.
Ireland Sighting
Netherlands Sighting
Norway Sighting
Images of match of Dutchie to Tromso, we identified it from Ireland to the Netherlands by barnacle scars on its head and its dorsal fin as it didn't fluke in Ireland.
Keywords
Animal Courtship and Copycat Behaviour
Associate Professor and Head of Zoology at Trinity, Nicola Marples explains how biologists from Trinity College Dublin have shown that individuals with very different, ingrained approaches to trying new foods are influenced by the presence and actions of rivals eating those same new foods.
Through a combination of genetic hard-wiring and environmental influences, animals in a given population conform to one of two foraging strategies. However, it seems with chicks – as sometimes with young children – that imitation goes hand in hand with development.
Nicola also discusses animal courtship which can be wild, wacky and even romantic. Animals will dance, strut and sometimes even fight for their true love. They will sing, bellow and offer things to eat. They change colors, leave scented notes and build homes to attract and win over a suitable partner.
In the animal world, it is usually the boys that are trying to impress the girls and courtship isn't limited to one particular species. Mammals have many diverse and often affectionate ways of courting their prospective mates, but it's birds, reptiles and even insects that have some very unusual ways of wooing their mates.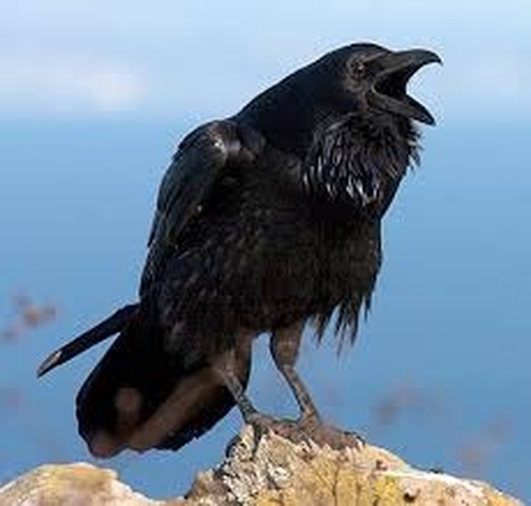 Raven Love
Love is in the air and traditionally St. Valentine's Day is the day in which the robin chooses its mate. Well, for the much larger Rook, it happens a lot earlier in the year!
Eddie Drew runs Copsewood Aviaries in Kilmacanogue, Co. Wicklow and he has a pair of ravens for a number of years now. They have bred successfully for three years and are presently nest building and eggs should be laid in the next week or two. The aviary is open to the public at weekends and there is a wide variety of birds on show and for sale.
Keywords
Crow Puzzle Solver
BBC presenter Chris Packham is a guest on MOONEY Goes Wild today. And he tells us about one of the most remarkable birds he has ever encountered. A Crow solving a complex, eight-stage puzzle, demonstrating its extraordinary intelligence. Take a look at the video below: