Mooney, Wednesday October 9th 2013
Dawn Chorus 2018
This year's Dawn Chorus programme will take place on Sunday, May 6th 2018, and will be broadcast from across Europe and beyond between midnight and 7am! For more information, click here.
Follow Us On Social Media:
Facebook: www.facebook.com/rtenature
E-mail Us: mooney@rte.ie
Caring For Wild Animals
Please note that many species of mammals, birds, invertebrates etc... are protected under law and that, even with the best of intentions, only someone holding a relevant licence from the National Parks & Wildlife Service should attempt the care of these animals. For full details, please click here to read the NPWS Checklist of protected & rare species in Ireland. If you are concerned about a wild animal, please contact your local wildlife ranger - click here for details.
Events & Listings
Click here for a full list of events taking place around the country, and movies currently on release, which might be of interest to wildlife lovers!
On Mooney today...
Comedian Alan Shortt joins Marty for a chat, we speak to the former RTÉ journalist who now lives in one of Brazil's many poor and dangerous suburbs, and we reveal which school in Munster has won a year's supply of electricity!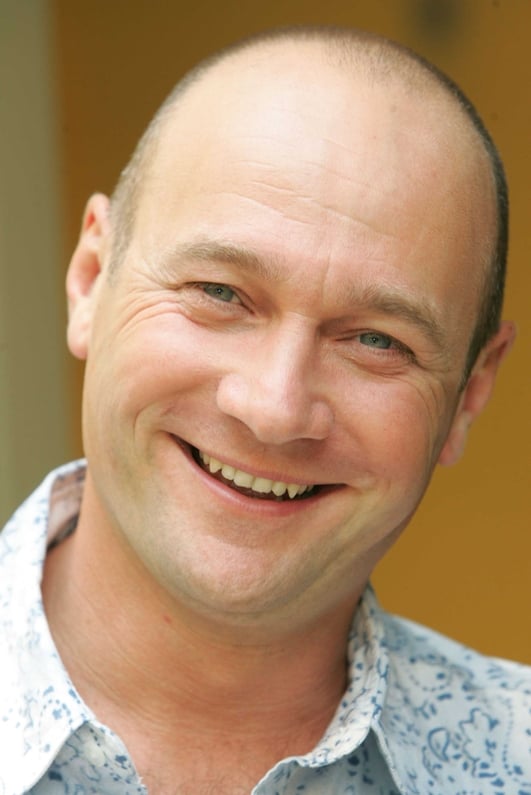 Alan Shortt
Most of us are familiar with Alan Shortt's satirical sketch show Bull Island, broadcast on RTÉ in the late 1990s. But what you may not know about this actor, comedian, presenter and now public speaking coach, is that he has had a tough few years. He joins Marty in studio today to talk us through the ups and downs of showbiz - tells us about his new passion in life...
Alan's company is called Media Skills Ireland.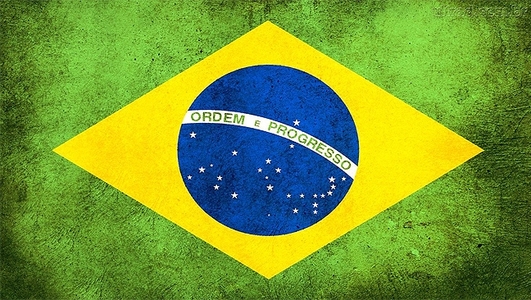 Book On Brazil As Gaelige by Alex Hijmans
Alex Hijmans is a Dutch journalist, who lived in Ireland, wrote and spoke as Gaelige, and has now made his home in Brazil! Now he's briefly back in Ireland to launch his new book, which tells the story of his newly adopted homeland in a hundred photographs and a hundred short essays... in Irish.
Brasil will of course host the 2014 World Cup next year, and Rio de Janeiro will stage the Olympic Games in 2016. The country is emerging as a new superpower, with the sixth biggest economy in the world. From the football to the samba to the beauty of the Pantanal and Amazon, this huge country is rich in variety, all beautifully portrayed in Splancanna Ó Shaol Eile.
For more information about Splancanna Ó Shaol Eile, by Alex Hijmans, click here.
Alex will be lecturing at the IMRAM Irish Language Literature Festival on Wednesday, October 16th at 6pm. The venue is Cois Tealaigh: 46, Kildare St, Dublin.
Fuel Your School - Munster Winner!
It's Wednesday, and it's Day Three of our Fuel Your School competition finals, in association with Electric Ireland and Green Star. On Monday, Terry Flanagan revealed the Connaught winner. Yesterday, it was Ulster, and Richard Collins reported back from Letterkenny, in County Donegal.
Today, it's time to reveal which school has the best green credentials in Munster. And who better to make that judgement then Ireland's best loved botanist, President of the Tree Council of Ireland, and regular Friday panellist on Mooney Goes Wild: the one and only Eanna ni Lamhna.
And the winner is: Ardfert Central National School, just north of Tralee, in County Kerry! The principal of the school is Betty Stack, and today Eanna went to meet Betty and the pupils of Ardfert...
Hedgerows: It is an offence to 'cut, grub, burn or otherwise destroy hedgerows on uncultivated land during the nesting season from 1 March to 31 August, subject to certain exceptions'. For more information, click here.
To contact your local wildlife ranger, click here for contact details. To read the Wildlife (Amendment) Act 2000, click here.
IMPORTANT NOTICE
Please DO NOT send any live, dead or skeletal remains of any creature whatsoever to Mooney Goes Wild.
If you find an injured animal or bird, please contact the National Parks & Wildlife Service on 1890 20 20 21, or BirdWatch Ireland, on 01 281-9878, or visit www.irishwildlifematters.ie