Mooney, Friday September 27th 2013
***MOONEY GOES WILD NOMINATED FOR ROSE D'OR AWARD!!***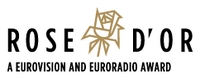 The prestigious annual Rose D'Or Awards (now in their 55th year) honour the very best of international radio, TV and online entertainment programmes, and they will take place later this year. Over 400 programmes from more than 130 broadcasters and production companies in 33 different countries were submitted for this year's Rose d'Or awards. For the first time, a new competition category, 'Radio Event Of The Year' was created. We entered European Dawn Chorus in this category, and we're absolutely delighted to let you know that we're one of the final nominees!! And another programme from the Mooney team, called A Very Merry Mooney Tunes, has been shortlisted in the Radio - Music Show category! Click here to read more about the 2016 Rose D'Or Finalists, and click here to relive - and re-listen to - all the beautiful Dawn Chorus birdsong from right across Europe.
***To visit The Mooney Show website, click here!***
Facebook: www.facebook.com/rtenature
Twitter: @naturerte
On Mooney today...
Rat poison might be an effective way to control our least favourite rodent, but what about when these poisons end up in birds of prey, like barn owls? A new campaign hopes to address the problem.
Drier summers, wetter autumns, and increased flooding... How will Ireland cope with the drastic climate change that lies ahead? Ireland's leading climatologist, Prof John Sweeney, joins today's panel.
And, Ireland is one of the few countries in the world not to have a national bird. Should this change? And if so, what would YOUR nomination be? Get your suggestions in to mooney@rte.ie or tweet us @MooneyShow!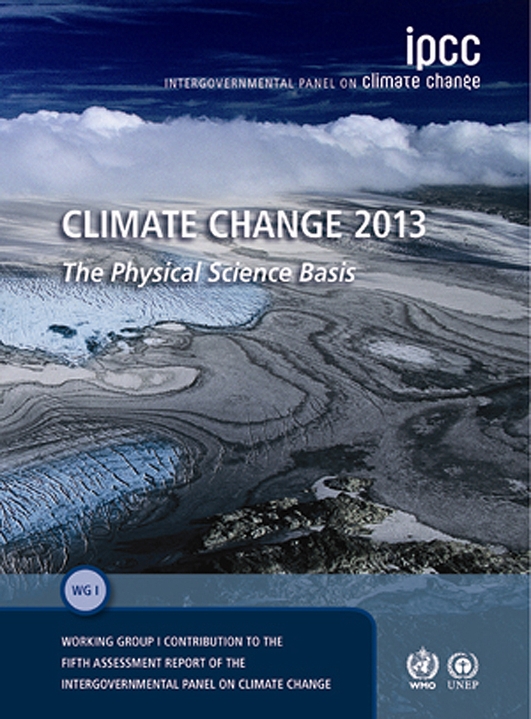 UN Climate Change Report Published
Today is one of the biggest days in the year – indeed in seven years – for environmentalists. The landmark fifth United Nations Intergovernmental Panel on Climate Change Report has been published.
The effects of climate change are having an ever-more apparent impact all around the globe on our daily lives. In Ireland, we have witnessed the effects of climate change – such as an increased stress on our water systems during our drier summers but also massive costs and damage due to flooding due to increased rainfall in our winters.
To put some sense on the mass of information out there, we are joined in studio today by climatologist Professor John Sweeney, from NUI Maynooth...
For more information about the report, click here.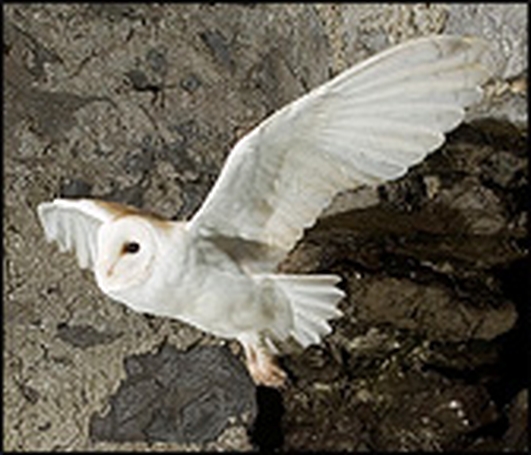 Rodenticides & Barn Owls
Rodents are a peculiar group of animals. There are rodents we absolutely love, like the red squirrel. And rodents we absolutely despise, like those nasty rats! Rats and mice, it's fair to say, are not exactly on friendly terms with our farming community, in particular. And in order to control them, various methods are used, including the laying of poisons known as "rodenticides".
However, without proper controls on the use of rodenticides, serious threats can emerge to our bird population.
Recently, it was found that up to 80% of barn owls had some kind of rodenticide in their system, which is alarming statistic. And it's ironic as well, because barn owls are also vital in the control of rats and mice.
John Lusby, who is the is the Raptor Conservation Officer for Birdwatch Ireland, is also the man behind the research that came up with that figure of 80%, and he joins us from our Galway studio today to explain more...
As part of the discussion, Eanna mentioned the Irish Campaign for Responsible Rodenticide Use - for more information about the campaign, visit www.thinkwildlife.org.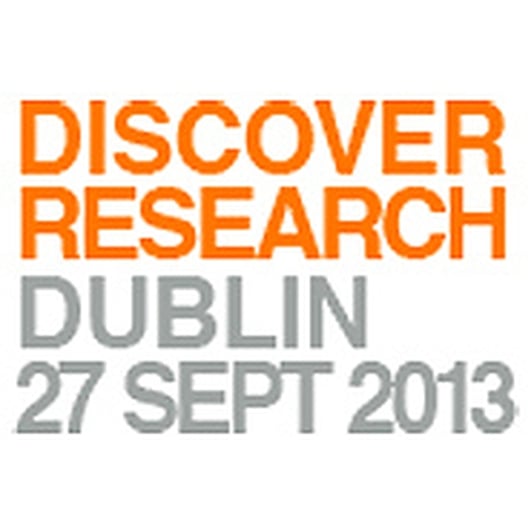 Discover Research Dublin
At 4pm this afternoon, a series of FREE events will kick off in Dublin City Centre! It's to celebrate 'European Researchers Night – in which cities all across Europe choose their best and brightest researchers (usually people who are very much behind-the-scenes) and roll them out to wow people with their work.
There are lots of fun events happening in Dublin tonight – and to tell us all about it we are joined in studio by Dr. Jennifer Edmonds, the Co-ordinator of Discover Research Dublin and Director of Strategic Projects at the Faculty of Arts, Humanities and Social Sciences in Trinity College Dublin.
To find out more about the events that comprise Discover Research Dublin, visit www.discoverresearchdublin.com.
The Secret Life Of The Shannon Wins Prestigious Wildlife Award
This clip is from The Secret Life of the Shannon, a two-part series that went out on RTÉ One this May as part of the RTÉ Goes Wild Season.
And the production company who made it, Wicklow-based Crossing The Line, has just won not one, but three awards for it.
On A River In Ireland, a one-part film version of the highly-acclaimed two-part series, took the overall Grand Teton Best of Festival Award along with awards for Best Editing and Best Wildlife Habitat Program at the world's leading Wildlife Film Festival, Jackson Hole in Wyoming USA.
And on the phone today from Jackson Hole is The Secret Life Of The Shannon's director, John Murray!
National Bird Of Ireland?
When The Muppet Show creator Jim Henson was looking for a figure to represent America, only one animal fit the bill: the Eagle. Or more specifically, the American Bald Eagle, the national bird of America.
Sam The Eagle, from The Muppet Show
Closer to these shores, the national bird of France, many of you will already know, is the Gallic Rooster. You can see him represented on the French rugby jerseys during the Six Nations Championships.
And as the white tailed sea eagle... that magnificent bird that has just been reintroduced to County Kerry is, would you believe, the national bird of Afghanistan!
In fact, loads of countries have a national bird. In the United Kingdom, it's the European Robin. And Scotland has its own national bird, the Golden Eagle.
So, what's the national bird of Ireland? The answer is that we don't have one!
And we were reminded of this fact when listener Jack Quinn tweeted us (@MooneyShow) to ask:
"Does Ireland have a national bird? I cannot find an answer anywhere so I'm hoping you can tell me. If not, why not?? Thanks. Jack Quinn"
Mooney Goes Wild reporter Terry Flanagan went out and about to ask people what they think the national bird of Ireland should be, and we are also joined in studio by Niall Hatch, Development Officer with BirdWatch Ireland, who has also been taking a look into this...
To find out what the national birds of lots of other countries are, click here.