Mooney Wednesday 26 June 2013
***MOONEY GOES WILD NOMINATED FOR ROSE D'OR AWARD!!***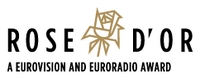 The prestigious annual Rose D'Or Awards (now in their 55th year) honour the very best of international radio, TV and online entertainment programmes, and they will take place later this year. Over 400 programmes from more than 130 broadcasters and production companies in 33 different countries were submitted for this year's Rose d'Or awards. For the first time, a new competition category, 'Radio Event Of The Year' was created. We entered European Dawn Chorus in this category, and we're absolutely delighted to let you know that we're one of the final nominees!! And another programme from the Mooney team, called A Very Merry Mooney Tunes, has been shortlisted in the Radio - Music Show category! Click here to read more about the 2016 Rose D'Or Finalists, and click here to relive - and re-listen to - all the beautiful Dawn Chorus birdsong from right across Europe.
***To visit The Mooney Show website, click here!***
Facebook: www.facebook.com/rtenature
Twitter: @naturerte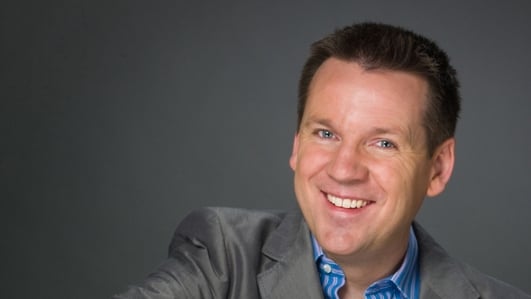 Today on Mooney...
Nest watch 2013 continues with the amazing kestrel... And John Lusby, from Birdwatch Ireland, has all the details.
We talk to the Irish doctor who flies off to war-torn Syria tomorrow, as part of an emergency mission with Medicins Sans Frontiers
Vet Andrew Byrne will also be on hand to field some pet queries from listeners and, Brenda meets Peter Byrne, Ireland's most romantic, and poetic, husband!
Nestwatch 2013 - Kestrels
The blue tits fledged on Monday and the Swallow left this morning but fear not nestwatch 2013 continues with Kestrels in Kildare. John Lusby, from Birdwatch Ireland, has all the details.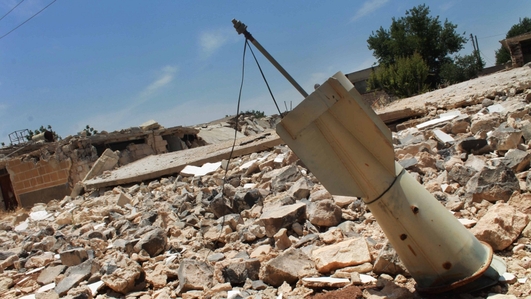 Medicins Sans Frontiers
It's the last place on earth you would want to be: an intense war zone in a seemingly intractable conflict. And yet, for the civilians on the ground, the need for independent medical aid is all the more acute.
With that in mind, Medicins Sans Frontiers, or "Doctors without Borders", continues to recruit doctors from all over the world: men and women who are deeply committed and brave enough to enter these conflict zones.
One of those doctors is with me now. He's a Longford man, a young paediatrician, and he's preparing to take off for Syria tomorrow as part of an emergency medical team.
Declan Barry tells Derek more.
www.msf.ie
Phone: 01 660 3337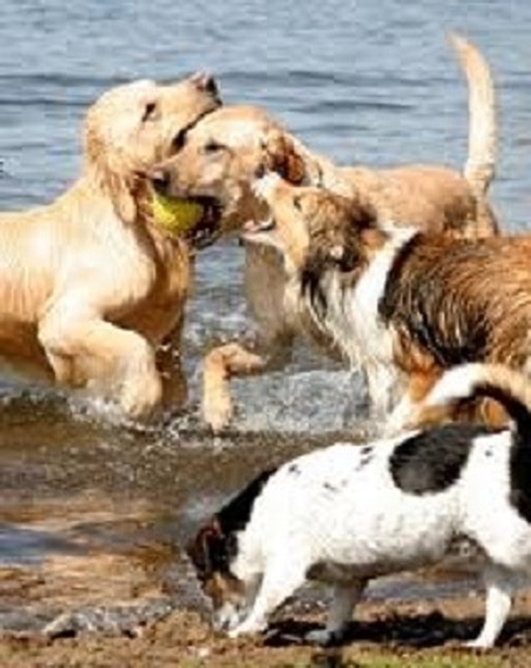 One Dog Policy
We have heard about China's 'one child policy', but did you know that if you live in Beijing or Shanghai you will also be subject to a one dog policy?
And not only one dog, but they can't grow to over 14 inches tall, which means no Rottweilers, St. Bernard's or Great Danes!
Controlling canine populations is a concern for authorities worldwide, for many reasons, perhaps those of human health and animal welfare being at the forefront…
Vet Andrew Byrne tells us more