Mooney - Monday, May 27th 2013
***MOONEY GOES WILD NOMINATED FOR ROSE D'OR AWARD!!***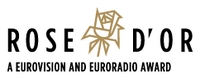 The prestigious annual Rose D'Or Awards (now in their 55th year) honour the very best of international radio, TV and online entertainment programmes, and they will take place later this year. Over 400 programmes from more than 130 broadcasters and production companies in 33 different countries were submitted for this year's Rose d'Or awards. For the first time, a new competition category, 'Radio Event Of The Year' was created. We entered European Dawn Chorus in this category, and we're absolutely delighted to let you know that we're one of the final nominees!! And another programme from the Mooney team, called A Very Merry Mooney Tunes, has been shortlisted in the Radio - Music Show category! Click here to read more about the 2016 Rose D'Or Finalists, and click here to relive - and re-listen to - all the beautiful Dawn Chorus birdsong from right across Europe.
***To visit The Mooney Show website, click here!***
Facebook: www.facebook.com/rtenature
Twitter: @naturerte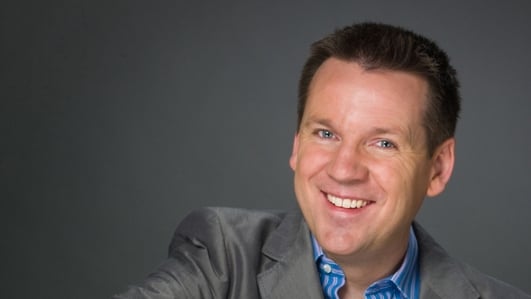 On Mooney today...
200,000 YouTube hits later, Derek has the latest news on the cat who has adopted the ducklings on the farm in Clara. Katriona meets the 'Scoodoos' – ancient tree spirits who are currently visiting Ireland. Conor Faughnan from the AA has the latest motoring news. And Colin Stafford-Johnson lets us in on Tthe Secret Life Of The Shannon...
BioBlitz 2013
Over the course of 24 hours, from 5pm last Friday until 5pm last Saturday, a biological survey took place in four locations across Ireland: Wicklow Mountains National Park, Burren National Park, Lough Key Forest Park and Colebrooke Estate in Fermanagh. The television coverage was fronted by Sinéad Kennedy, Derek Mooney and Colin Stafford-Johnson (pictured above). A huge thank-you to the 180 scientists and recorders who worked to identify so many species, and congratulations to the winners, who were Colebrooke Estate!
You can find out more about the BioBlitz by visiting http://bioblitz.biodiversityireland.ie/.
Click here to view the first programme from Friday night, and click here to view the results show, that aired last night.
Duckling Adoption Update
Last Thursday, we were the first to bring you the extraordinary story of Ronan and Emma Lally's 'White Cat'.
She had adopted three ducklings on the Lally's farm in Clara in Co Offaly – and was actually breast feeding them.
If you don't believe us have a look!
This first one that Katriona shot last Thursday night (which, by the way, has now got over 205,000 views on YouTube!! And counting!!)
AND a more up-to-date video that was filmed by the Lally's friend Maura Cunningham over the weekend that shows Day Six in the life of these little ducklings.
Well we're all just dying to know how this relationship is progressing and Ronan Lally is on the phone now from his home in Clara, Co Offaly, as is vet Andrew Byrne, and Niall Hatch from BirdWatch Ireland joins us in studio.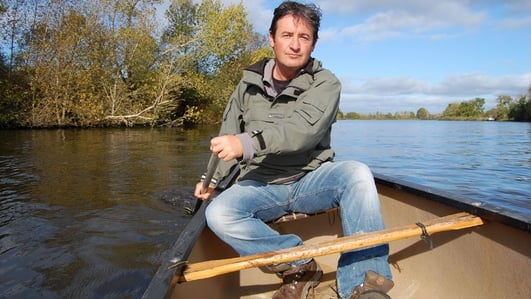 The Secret Life Of The Shannon
Last night's The Secret Life of the Shannon was the first of two new programmes on RTÉ One about the River Shannon, beautifully filmed by Emmy-award winning wildlife cameraman Colin Stafford-Johnson, who is with us in studio today!
To watch the first episode back again on the RTÉ Player, click here.
The second and final episode will be broadcast next Sunday, June 2nd, on RTÉ One at 6.30pm.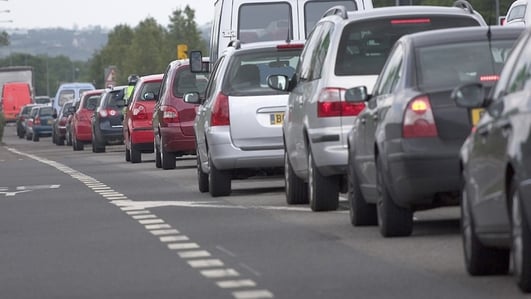 Motoring Stories
The recent row between the Minister for Justice Alan Shatter and TD Mick Wallace was around the issue of penalty points. We're not going to talk about the rights and wrongs of that argument here but the latest figures we have for the numbers of drivers who are getting penalty points shows a decrease. So good news then? Drivers are getting the message and they're changing their behaviour? Maybe that's not quite the case though...
Conor Faughnan, Director of Policy with AA Ireland is in studio to explain...
Scoodoos
Our reporter Katriona McFadden is in studio with Derek, and with her is a 'creature' made out of twigs – a 'Scoodoo'! It's a 'tree spirit', and is apparently communicating with Derek right now!
Every Scoodoo is different; the one in studio is quite small, but when Katriona travelled to Mayo she saw several big Scoodoos – some the size of people - and they are showing up in all manner of places. There was one on the Charlestown roundabout for example, they have shown up on the side of the N17, they've come to Dublin.
Ciaran Burke and his Finnish wife Hannah run The Garden School in Ballaghdereen, and they are responsible for bringing them to life. They're making them and putting them in strange places to get people talking – and they just found out they'll be exhibiting at BLOOM in Phoenix Park this year! So Katriona went to Mayo to meet them... For more information about scoodoos, visit http://scoodoos.com/.