***MOONEY GOES WILD NOMINATED FOR ROSE D'OR AWARD!!***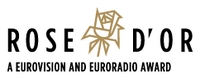 The prestigious annual Rose D'Or Awards (now in their 55th year) honour the very best of international radio, TV and online entertainment programmes, and they will take place later this year. Over 400 programmes from more than 130 broadcasters and production companies in 33 different countries were submitted for this year's Rose d'Or awards. For the first time, a new competition category, 'Radio Event Of The Year' was created. We entered European Dawn Chorus in this category, and we're absolutely delighted to let you know that we're one of the final nominees!! And another programme from the Mooney team, called A Very Merry Mooney Tunes, has been shortlisted in the Radio - Music Show category! Click here to read more about the 2016 Rose D'Or Finalists, and click here to relive - and re-listen to - all the beautiful Dawn Chorus birdsong from right across Europe.
***To visit The Mooney Show website, click here!***
Facebook: www.facebook.com/rtenature
Twitter: @naturerte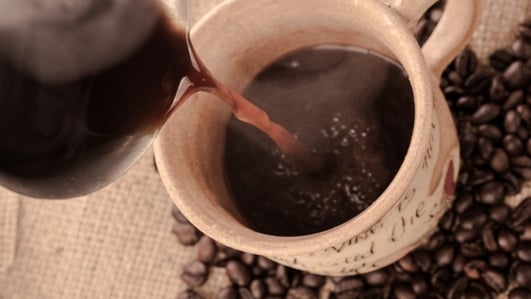 Suspended Coffee
Suspended Coffee is a worldwide movement where you can leave a hot drink or a meal 'behind the counter' for a person in need.
It has just come to Ireland in the last two weeks, and Dublin woman Aoife Ryan is the woman behind bringing it here. She has set up the 'Suspended Coffee Ireland' page on Facebook (www.facebook.com/pages/Suspended-Coffee-Ireland) as well as a Twitter account (@SuspenCoffeeIre), spreading the good word to cafes and restaurants nationwide, and she joins Derek in studio to chat about why she became involved.
And Colm Flynn goes to meet Moira Graham, the owner of Soulful Bistro in Stoneybatter in Dublin – one of the businesses signed up to the 'Suspended Coffee' scheme - to find out how it's working for them...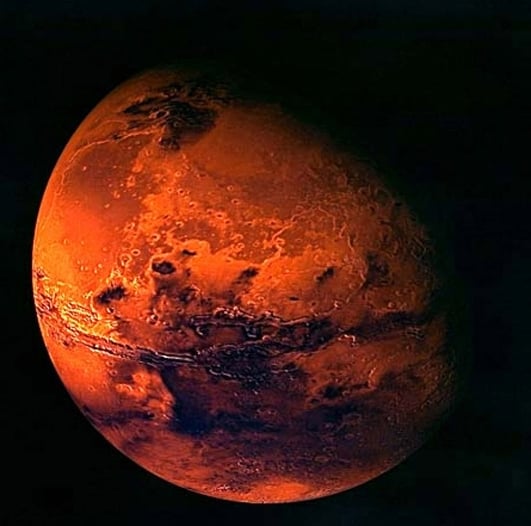 Mission To Mars
Captain Kirk, Spock and the rest of the gang on board the Starship Enterprise boldly went where no man went before! However, they never made it to Mars. But that's television for you! Reality is a lot stranger.
By 2013 it's hoped that man (and woman) will not only set foot on the Red Planet, but set up camp there.
A not-for-profit organisation based in Holland, called Mars One, plans to make the seemingly impossible a reality. Bas Lansdorp is co-founder and General Director of Mars One. He's on the line from the Netherlands to explain all about the project...
For more information, you can visit the Mars One website (http://www.mars-one.com), their Facebook page (www.facebook.com/MarsOneProject) or follow them on Twitter (@MarsOneProject).