Dawn Chorus 2018
This year's Dawn Chorus programme will take place on Sunday, May 6th 2018, and will be broadcast from across Europe and beyond between midnight and 7am! For more information, click here.
Follow Us On Social Media:
Facebook: www.facebook.com/rtenature
E-mail Us: mooney@rte.ie
Caring For Wild Animals
Please note that many species of mammals, birds, invertebrates etc... are protected under law and that, even with the best of intentions, only someone holding a relevant licence from the National Parks & Wildlife Service should attempt the care of these animals. For full details, please click here to read the NPWS Checklist of protected & rare species in Ireland. If you are concerned about a wild animal, please contact your local wildlife ranger - click here for details.
Events & Listings
Click here for a full list of events taking place around the country, and movies currently on release, which might be of interest to wildlife lovers!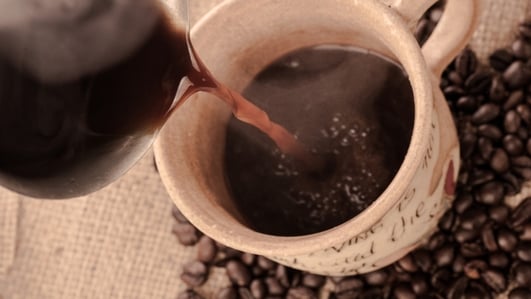 Suspended Coffee
Suspended Coffee is a worldwide movement where you can leave a hot drink or a meal 'behind the counter' for a person in need.
It has just come to Ireland in the last two weeks, and Dublin woman Aoife Ryan is the woman behind bringing it here. She has set up the 'Suspended Coffee Ireland' page on Facebook (www.facebook.com/pages/Suspended-Coffee-Ireland) as well as a Twitter account (@SuspenCoffeeIre), spreading the good word to cafes and restaurants nationwide, and she joins Derek in studio to chat about why she became involved.
And Colm Flynn goes to meet Moira Graham, the owner of Soulful Bistro in Stoneybatter in Dublin – one of the businesses signed up to the 'Suspended Coffee' scheme - to find out how it's working for them...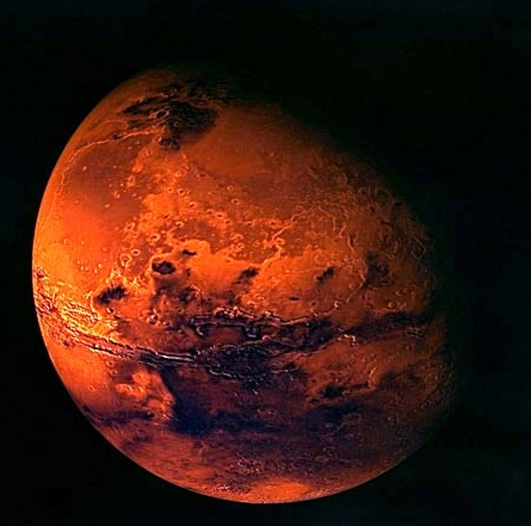 Mission To Mars
Captain Kirk, Spock and the rest of the gang on board the Starship Enterprise boldly went where no man went before! However, they never made it to Mars. But that's television for you! Reality is a lot stranger.
By 2013 it's hoped that man (and woman) will not only set foot on the Red Planet, but set up camp there.
A not-for-profit organisation based in Holland, called Mars One, plans to make the seemingly impossible a reality. Bas Lansdorp is co-founder and General Director of Mars One. He's on the line from the Netherlands to explain all about the project...
For more information, you can visit the Mars One website (http://www.mars-one.com), their Facebook page (www.facebook.com/MarsOneProject) or follow them on Twitter (@MarsOneProject).
Hedgerows: It is an offence to 'cut, grub, burn or otherwise destroy hedgerows on uncultivated land during the nesting season from 1 March to 31 August, subject to certain exceptions'. For more information, click here.
To contact your local wildlife ranger, click here for contact details. To read the Wildlife (Amendment) Act 2000, click here.
IMPORTANT NOTICE
Please DO NOT send any live, dead or skeletal remains of any creature whatsoever to Mooney Goes Wild.
If you find an injured animal or bird, please contact the National Parks & Wildlife Service on 1890 20 20 21, or BirdWatch Ireland, on 01 281-9878, or visit www.irishwildlifematters.ie