Thursday, March 21st 2013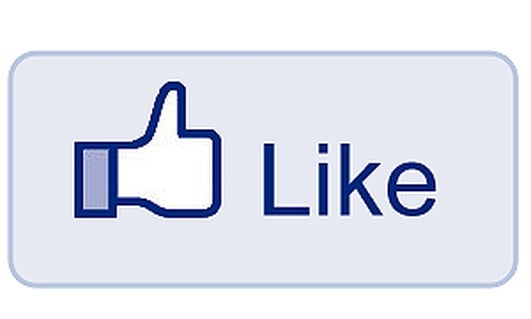 Like Facebook?
Do you like curly fries? We all know by now that we are what we eat, but for the one billion facebook users out there, it turns out that you also are what you like!!
And, you may be surprised to learn that if you like curly fries on Facebook, well then you are likely to have a high IQ!
A study on Facebook behaviour carried out by researchers at Cambridge University Psychometrics Centre has been receiving attention around the world because of the extent it was able to predict personality traits of its users. The research was headed by Michal Kosinski, Operations Director at the University of Cambridge Psychometrics Centre, and he joins Derek today from the studios of BBC Cambridge, to tell us why we should 'like' what they found!
To find out more, visit www.youarewhatyoulike.com.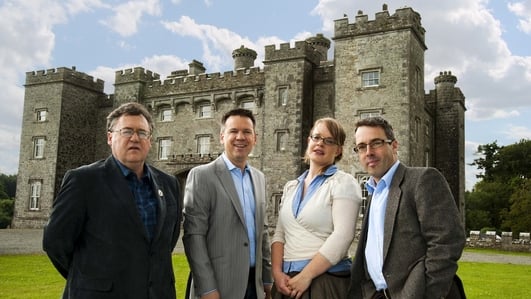 The Genealogy Roadshow In Derry
The Genealogy Roadshow will be in Lumen Christi College in Derry from 1.00pm to 5:30pm on Saturday. The stories they will be exploring include:
- A farmer whose extensive family tree might link him back to Saint Oliver Plunkett
- A Portstewart man who may be related to Che Guevara
- The mystery of a village whose inhabitants and homes were wiped off the map in 1852
- And the Donegal family who might just be related to Hollywood icon Meryl Streep
And lots more besides!
The audience will also get the chance to speak to local genealogists about their own queries.
The event is free, just get in touch if you'd like to attend - e-mail Ciara at genealogy@bigmountainproductions.com