***MOONEY GOES WILD NOMINATED FOR ROSE D'OR AWARD!!***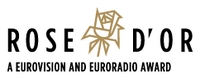 The prestigious annual Rose D'Or Awards (now in their 55th year) honour the very best of international radio, TV and online entertainment programmes, and they will take place later this year. Over 400 programmes from more than 130 broadcasters and production companies in 33 different countries were submitted for this year's Rose d'Or awards. For the first time, a new competition category, 'Radio Event Of The Year' was created. We entered European Dawn Chorus in this category, and we're absolutely delighted to let you know that we're one of the final nominees!! And another programme from the Mooney team, called A Very Merry Mooney Tunes, has been shortlisted in the Radio - Music Show category! Click here to read more about the 2016 Rose D'Or Finalists, and click here to relive - and re-listen to - all the beautiful Dawn Chorus birdsong from right across Europe.
***To visit The Mooney Show website, click here!***
Facebook: www.facebook.com/rtenature
Twitter: @naturerte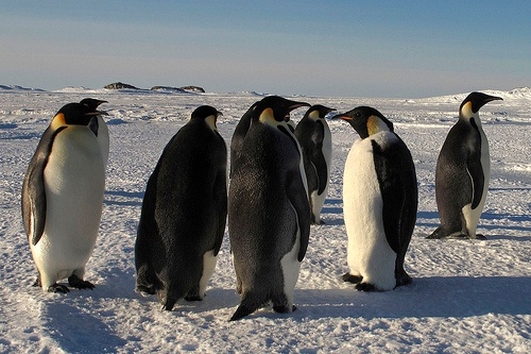 On today's programme
Dr Alistair McCracken takes us through the diseases and pests that pose significant danger to Irish trees.
We hear how weather records from whaling ships between 1750 and 1850 are helping us understand climate patterns, even today.
And, John Downer, one of the most remarkable wildlife filmmakers alive today, joins us to discuss his latest adventures up close and personal with penguins.
British Experts Baffled
A green 'goo' found on a reserve in Somerset and which baffled British experts was found to be a type of eggless spawn produced by frightened frogs. But our studio experts identified this weeks ago and could have solved their mystery for them!