Wednesday 20th February 2013
***MOONEY GOES WILD NOMINATED FOR ROSE D'OR AWARD!!***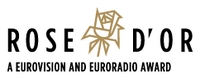 The prestigious annual Rose D'Or Awards (now in their 55th year) honour the very best of international radio, TV and online entertainment programmes, and they will take place later this year. Over 400 programmes from more than 130 broadcasters and production companies in 33 different countries were submitted for this year's Rose d'Or awards. For the first time, a new competition category, 'Radio Event Of The Year' was created. We entered European Dawn Chorus in this category, and we're absolutely delighted to let you know that we're one of the final nominees!! And another programme from the Mooney team, called A Very Merry Mooney Tunes, has been shortlisted in the Radio - Music Show category! Click here to read more about the 2016 Rose D'Or Finalists, and click here to relive - and re-listen to - all the beautiful Dawn Chorus birdsong from right across Europe.
***To visit The Mooney Show website, click here!***
Facebook: www.facebook.com/rtenature
Twitter: @naturerte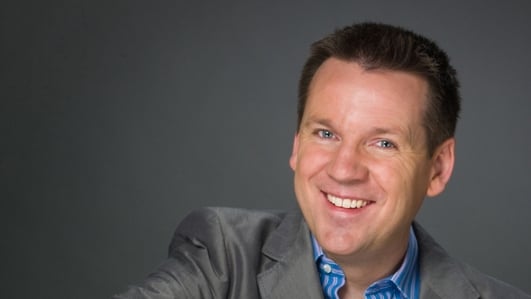 Mooney
On Mooney this afternoon (with Olan McGowan),
A personal story of how debt can be overwhelming ;
how the new insolvency laws will affect people in debt;
why kids as young as 5 are being suspended from school in the United States because they choose to play with toy guns...
Also:
Paul Carroll from Neo Financial Solutions is in studio to talk about his new Personal Insolvency Guide which can be downloaded here:
http://www.neofinancialsolutions.com/media/GuidetoInsolvency-V1.1.pdf
Meterological Society Lecture
Meteorological Society Custom House lecture
Tomorrow evening (Thursday) in the Custom House in Dublin there is a fascinating public lecture by Dinah Molloy who has recently received an M.Sc. in Polar Studies through the Scott Polar Research Institute in Cambridge University.
The lecture is being hosted by The Irish Meteorological Society whose secretary is our own Evelyn Cusack and Evelyn has asked me to invite anyone interested to come along.
The name of the talk is 'Thar She Blows: A Whaler's Fortuitous Legacy'
Dinah will tell about her research into the meteorological treasures buried in British whaling logs of the 18th and 19th centuries.
Over the last ten years she has been investigating non-instrumental, historical weather reports concealed in Arctic whaling logs within the period 1750 to 1850 and especially a group of British Arctic whaling logs between 1810 and 1820.
Dinah will discuss the use of this data in current climate research.
The talk will be held in the Custom House, Dublin on Thursday, 21 February and will commence at 6.15pm.
All are welcome and admission free but you must book at http://www.irishmetsociety.org/
Keywords