Wednesday, February 13th 2013
Dawn Chorus 2018
This year's Dawn Chorus programme will take place on Sunday, May 6th 2018, and will be broadcast from across Europe and beyond between midnight and 7am! For more information, click here.
Follow Us On Social Media:
Facebook: www.facebook.com/rtenature
E-mail Us: mooney@rte.ie
Caring For Wild Animals
Please note that many species of mammals, birds, invertebrates etc... are protected under law and that, even with the best of intentions, only someone holding a relevant licence from the National Parks & Wildlife Service should attempt the care of these animals. For full details, please click here to read the NPWS Checklist of protected & rare species in Ireland. If you are concerned about a wild animal, please contact your local wildlife ranger - click here for details.
Events & Listings
Click here for a full list of events taking place around the country, and movies currently on release, which might be of interest to wildlife lovers!
Coming up today...
Should the topless models on Page 3 of the Sun finally get consigned to history, as a 1970s relic? We hear about the campaign to the page 3 phenomena. And Dermot O'Neill is in to answer all of your gardening queries!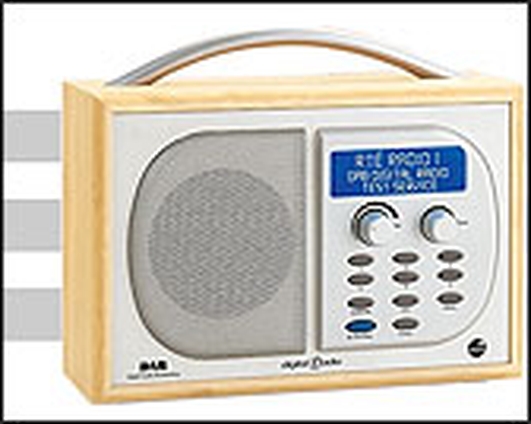 World Radio Day
Today, February 13th, is UNESCO World Radio Day — a day to "celebrate radio as a medium; to improve international co-operation between broadcasters; and to encourage major networks and community radio alike to promote access to information and freedom of expression over the airwaves".
RTÉ Radio 1 will broadcast specially recorded inserts from a range of personalities, reflecting on the power of radio. You can get a sample of the inserts here www.youtube.com/watch?v=7tE1rV5OFjs.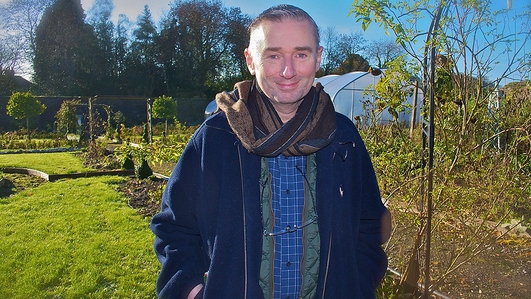 Gardening With Dermot O'Neill
The TV series that followed gardener Dermot O'Neill's restoration of 'Clondeglass', his 19th century Victorian Walled Garden near the Slieve Bloom mountains, was a fantastic success. But the series had an added parallel story that wasn't intended when, at the time of the shooting, Dermot learned that he had stomach cancer…
Thankfully Dermot has made a complete recovery, and today he is here to tell us about the new six-part series of Dermot's Secret Garden that that is going to start on RTÉ One tomorrow night…
Dermot's Secret Garden is broadcast on Thursdays at 7pm on RTÉ One - for more information, visit www.rte.ie/tv/dermotssecretgarden.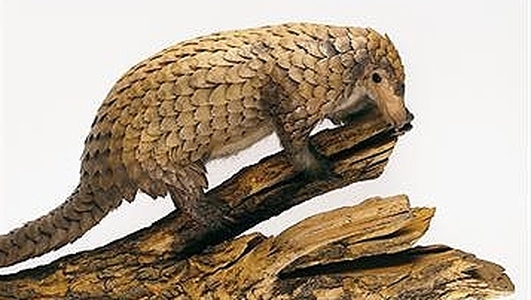 Culture Bus
Sometimes it can just be too much hassle to head out to the theatre, an art gallery or an exhibition. You have to find parking, the bus stop is too far away from the venue - or you are just hooked on the latest gripping storyline in Fair City!
Excuses, excuses, excuses... well a group from Dunlavin, Co. Wicklow have come up with a novel way of keeping in touch with the arts. They all travel together on the Dunlavin Culture Bus, and last week they headed up to Dublin to check out at the Natural History Museum and the latest IMMA exhibition (at the NCH). Brenda caught the bus to find out more about the Wicklow culture vultures!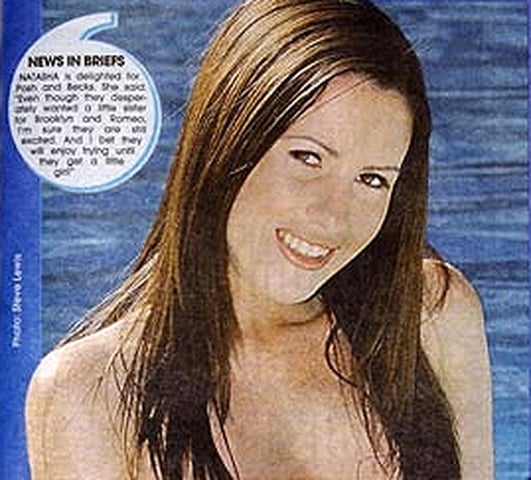 No More Page 3 Girls?
In 1970, a British institution - the topless Page 3 girl - first appeared in the Sun newspaper. Her name was Stefanie Rahn, and she was pictured semi-nude on Page 3 on November 17, 1970, just over 42 years ago.
Needless to say, the intervening four decades have seen another massive cultural shift. And many people see the whole page 3 phenomenon as completely anachronistic, inappropriate and definitely not in keeping with the times.
Well, those people will have been heartened by the news today that Rupert Murdoch, who owns the Sun newspaper, might actually feel the same way. He has dropped a major hint that the topless Page 3 model might be a thing of the past!
Laura is part of the "No More Page 3" campaign, and she joins Derek on the line today from London... If you'd like to find out more information about the campaign, then you can visit their Facebook page: www.facebook.com/NoMorePage3.
Hedgerows: It is an offence to 'cut, grub, burn or otherwise destroy hedgerows on uncultivated land during the nesting season from 1 March to 31 August, subject to certain exceptions'. For more information, click here.
To contact your local wildlife ranger, click here for contact details. To read the Wildlife (Amendment) Act 2000, click here.
IMPORTANT NOTICE
Please DO NOT send any live, dead or skeletal remains of any creature whatsoever to Mooney Goes Wild.
If you find an injured animal or bird, please contact the National Parks & Wildlife Service on 1890 20 20 21, or BirdWatch Ireland, on 01 281-9878, or visit www.irishwildlifematters.ie