Mooney Friday 8 February 2013
***MOONEY GOES WILD NOMINATED FOR ROSE D'OR AWARD!!***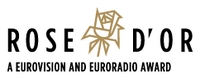 The prestigious annual Rose D'Or Awards (now in their 55th year) honour the very best of international radio, TV and online entertainment programmes, and they will take place later this year. Over 400 programmes from more than 130 broadcasters and production companies in 33 different countries were submitted for this year's Rose d'Or awards. For the first time, a new competition category, 'Radio Event Of The Year' was created. We entered European Dawn Chorus in this category, and we're absolutely delighted to let you know that we're one of the final nominees!! And another programme from the Mooney team, called A Very Merry Mooney Tunes, has been shortlisted in the Radio - Music Show category! Click here to read more about the 2016 Rose D'Or Finalists, and click here to relive - and re-listen to - all the beautiful Dawn Chorus birdsong from right across Europe.
***To visit The Mooney Show website, click here!***
Facebook: www.facebook.com/rtenature
Twitter: @naturerte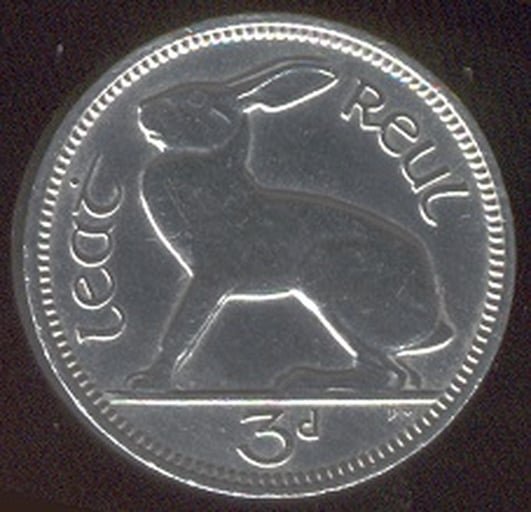 Irish hares
The Irish hare is one of the most iconic of our native species, and it featured on the old three pence coin, between 1928 and 1969.
But recent developments, particularly the introduction of the European hare, are posing threats to its continued survival.
Anthony Hallam is a Ph.D. student at Queen's University, Belfast, and he is conducting research into the health of the Irish hare population. He joins Derek and the panel in studio today. And if you have any sightings of hares to report, you can e-mail them to Anthony at ahallam01@qub.ac.uk.
Keywords
Frogs
The first ever national survey of Irish roads has been completed and the estimate as to the population of frogs in the Republic is truly astonishing.
A whopping 165 million frogs are jumping around the 26 counties of the Republic, the most populous being the common frog (Rana temporaria).
Ferdia Marnell from the National Parks and Wildlife Service joins Derek on the gang to get behind these amazing figures.
Keywords