Mooney Friday 8 February 2013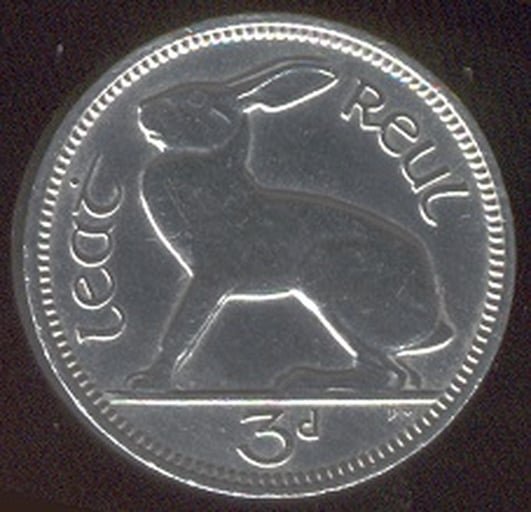 Irish hares
The Irish hare is one of the most iconic of our native species, and it featured on the old three pence coin, between 1928 and 1969.
But recent developments, particularly the introduction of the European hare, are posing threats to its continued survival.
Anthony Hallam is a Ph.D. student at Queen's University, Belfast, and he is conducting research into the health of the Irish hare population. He joins Derek and the panel in studio today. And if you have any sightings of hares to report, you can e-mail them to Anthony at ahallam01@qub.ac.uk.
Keywords
Frogs
The first ever national survey of Irish roads has been completed and the estimate as to the population of frogs in the Republic is truly astonishing.
A whopping 165 million frogs are jumping around the 26 counties of the Republic, the most populous being the common frog (Rana temporaria).
Ferdia Marnell from the National Parks and Wildlife Service joins Derek on the gang to get behind these amazing figures.
Keywords