Mooney Wednesday 6 February 2013
***MOONEY GOES WILD NOMINATED FOR ROSE D'OR AWARD!!***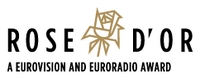 The prestigious annual Rose D'Or Awards (now in their 55th year) honour the very best of international radio, TV and online entertainment programmes, and they will take place later this year. Over 400 programmes from more than 130 broadcasters and production companies in 33 different countries were submitted for this year's Rose d'Or awards. For the first time, a new competition category, 'Radio Event Of The Year' was created. We entered European Dawn Chorus in this category, and we're absolutely delighted to let you know that we're one of the final nominees!! And another programme from the Mooney team, called A Very Merry Mooney Tunes, has been shortlisted in the Radio - Music Show category! Click here to read more about the 2016 Rose D'Or Finalists, and click here to relive - and re-listen to - all the beautiful Dawn Chorus birdsong from right across Europe.
***To visit The Mooney Show website, click here!***
Facebook: www.facebook.com/rtenature
Twitter: @naturerte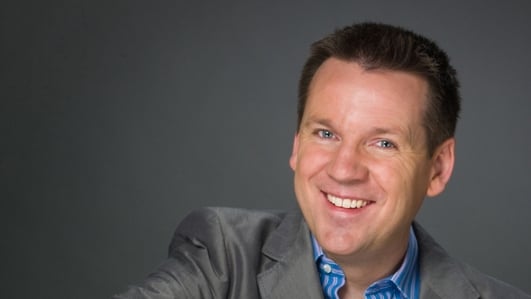 Mooney
Derek Mooney with his unique mix of conversation, information, advice and entertainment.
On Mooney this afternoon, Brenda meets a housewife who's started a campaign against the banks and austerity...
Vet Andrew Byrne tells us why we should follow the UK's example and introduce micro-chips for all our dogs.
An Icelandic mother goes to Court to earn the right to use her daughter's name.
We've news of some the latest technology to help tinnitus sufferers.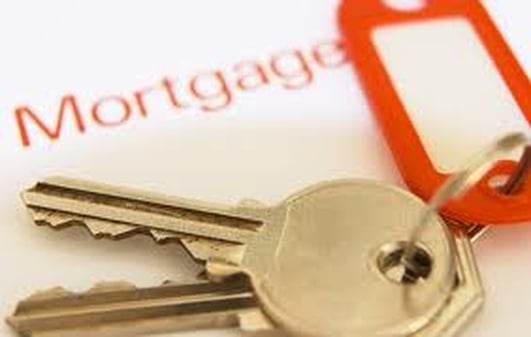 Campaign Against the Banks
Brenda meets a Mullingar mother of six, Linda Raeside, who has started a one-woman crusade to get the powers that be to help the hundreds of thousands of ordinary, hard-working families who are struggling to make ends meet.
She wants homeowners to sign up to her Spartacus letter campaign and ask the banks for mortgage relief.
Her campaign is gaining momentum and yesterday Brenda went to her home in Walshestown, Co Westmeath to met Linda and find out what drives her.
In a bid to get the government and banks to do something, Linda wants as many mortgage-holders as possible to send letters calling for mortgage payment relief in to their banks on February 9. That will coincide with a series of anti-austerity demonstrations taking place across the country on the same day.
She has set up a website from which people can download a template letter, www.spartacusireland.com
Keywords