Mooney Monday 4 February 2013
***MOONEY GOES WILD NOMINATED FOR ROSE D'OR AWARD!!***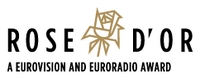 The prestigious annual Rose D'Or Awards (now in their 55th year) honour the very best of international radio, TV and online entertainment programmes, and they will take place later this year. Over 400 programmes from more than 130 broadcasters and production companies in 33 different countries were submitted for this year's Rose d'Or awards. For the first time, a new competition category, 'Radio Event Of The Year' was created. We entered European Dawn Chorus in this category, and we're absolutely delighted to let you know that we're one of the final nominees!! And another programme from the Mooney team, called A Very Merry Mooney Tunes, has been shortlisted in the Radio - Music Show category! Click here to read more about the 2016 Rose D'Or Finalists, and click here to relive - and re-listen to - all the beautiful Dawn Chorus birdsong from right across Europe.
***To visit The Mooney Show website, click here!***
Facebook: www.facebook.com/rtenature
Twitter: @naturerte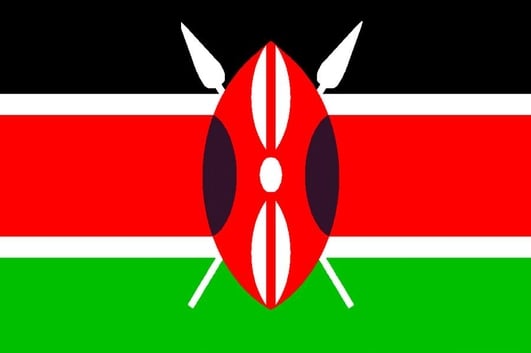 Kenya Experience
The Building of Hope Project is a charity which last year built classrooms and dormitories for blind children in Mombasa, Kenya. The project brings volunteers from Ireland – bricklayers, plasterers, carpenters etc – for a week or 10 days to work on it's projects.
For more information visit the website www.buildingofhope.org
Or contact Olive Halpin Tel +353 (0) 876994599 Fax +353 (0) 876994599 olivehalpin1@eircom.net
Keywords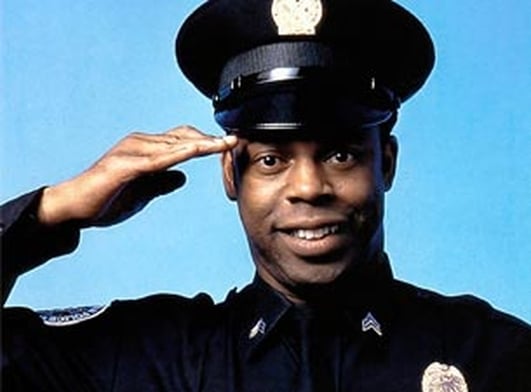 Michael Winslow
Michael Winslow joins Derek on today show, to talk about his current Irish tour. Michael is best known from his role as officer Officer Larvell Jones in the Police Academy series of movies. He is an extraordinary mimic, creating sounds as diverse as Barking dogs, Jets Roaring, squishing soggy sneakers, cellphone ringtones and screaming guitars.
Keywords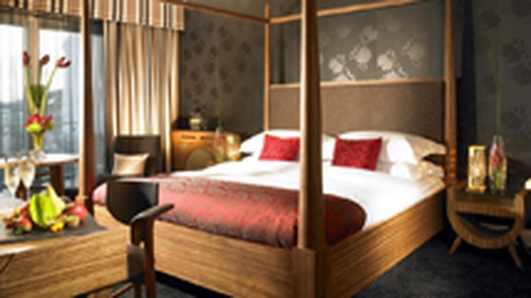 Inchydoney Island Lodge & Spa Competition
Located on the West Cork coast and overlooking two stunning beaches, Inchydoney Island is perfectly positioned for a relaxing getaway with picturesque surroundings that have to be seen to be truly appreciated.
Inchydoney Island Lodge & Spa is giving one lucky Mooney Show listener the chance to win a luxurious two night stay for two people in a deluxe ocean-view room at the lavish four star retreat where they will enjoy breakfast on both mornings and indulge in a sumptuous five course meal on one evening in the award-winning Gulfstream restaurant surrounded by dramatic panoramic views of the Atlantic Ocean.
Guests will melt away as they are pampered with the invigorating Diamond & Gold Skin Revival Package, which includes a rose-hip oil and pure gold flake treatment that will leave your face, décolletage and hands revitalised and youthful.
The Diamonds and Gold Package is available from March at €300 per person sharing on weekends and €280 per person sharing midweek.
Inchydoney Island Lodge & Spa is located near Clonakilty, West Cork has been named Ireland's Leading Spa Resort three times at the World Travel Awards and has been named in the Top 10 Hotels in Ireland and in the Top 25 Hotels for Service in Ireland by the 2013 TripAdvisor Travellers' Choice Awards which are based on millions of reviews and opinions from TripAdvisor travelers. For more information please visit www.inchydoneyisland.com or www.facebook.com/InchydoneyIsland
Keywords