Mooney, Tuesday January 22nd 2013
***MOONEY GOES WILD NOMINATED FOR ROSE D'OR AWARD!!***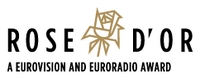 The prestigious annual Rose D'Or Awards (now in their 55th year) honour the very best of international radio, TV and online entertainment programmes, and they will take place later this year. Over 400 programmes from more than 130 broadcasters and production companies in 33 different countries were submitted for this year's Rose d'Or awards. For the first time, a new competition category, 'Radio Event Of The Year' was created. We entered European Dawn Chorus in this category, and we're absolutely delighted to let you know that we're one of the final nominees!! And another programme from the Mooney team, called A Very Merry Mooney Tunes, has been shortlisted in the Radio - Music Show category! Click here to read more about the 2016 Rose D'Or Finalists, and click here to relive - and re-listen to - all the beautiful Dawn Chorus birdsong from right across Europe.
***To visit The Mooney Show website, click here!***
Facebook: www.facebook.com/rtenature
Twitter: @naturerte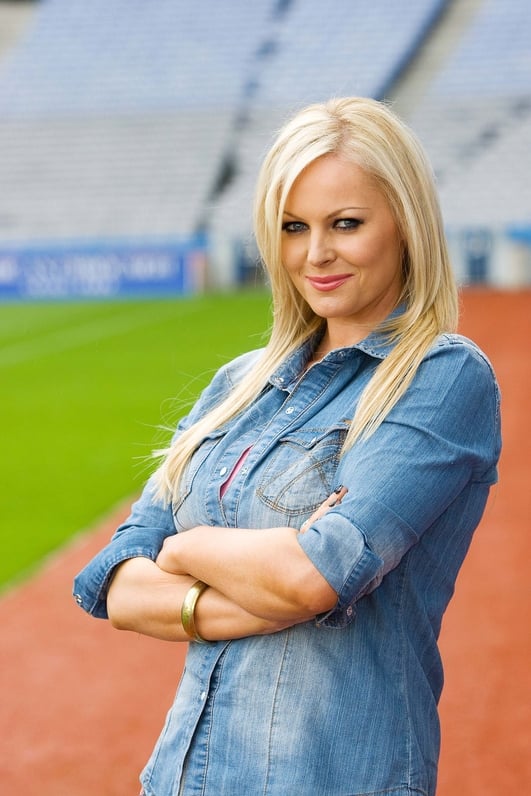 Amanda Brunker's Breast Reduction
Dolly Parton's musical 9-5: The Musical opened at the Bord Gáis Energy Theatre last night, and there's no doubting that Ms Parton is a multi-talented lady: singer, actress, songwriter, entrepreneur. There's also no doubt that she is as equally known and loved for her buxom bosom! We can all be very flippant about breasts. After all, most of us have had a relationship with them dating back to our infancy! But for many women, a hugely prominent set of breasts is far from a laughing matter. They can, in certain circumstances, become a real liability.
Journalist and former Miss Ireland, Amanda Brunker, has been just as frank as Dolly Parton about her relationship with her "twin girls", as she calls them. And in last weekend's Sunday World, she spoke with her usual full-blown honesty about her decision to finally bring them back to a manageable size. Amanda joins Derek in studio today to talk about her decision to undergo a breast reduction operation next month...
Keywords