Cartoon Barn Owl Competition
Death Of Dick Warner, Environmentalist And Mentor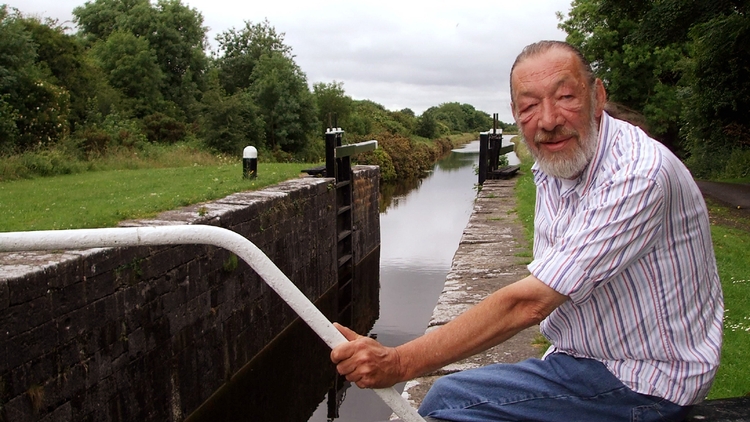 We were devastated to learn of the untimely death of naturalist, broadcaster, environmentalist and mentor to many of those on Mooney Goes Wild, Dick Warner. Dick worked on over over 90 broadcast television documentaries, including the memorable Waterways series. Our deepest sympathies to Dick's family and friends.
To read more, visit www.rte.ie/news/ireland/2017/0616/883377-dick-warner-death.
***CLICK HERE TO FIND OUT EVERYTHING YOU NEED TO KNOW ABOUT DAWN CHORUS 2017!***
***Download the Dawn Chorus 2017 podcasts***
Dawn Chorus 2017 - First Hour - 00:00 - 01:00
Dawn Chorus 2017 - Second Hour - 01:00 - 02:00
Dawn Chorus 2017 - Third Hour - 02:00 - 03:00
Dawn Chorus 2017 - Fourth Hour - 03:00 - 04:00
Dawn Chorus 2017 - Fifth Hour - 04:00 - 05:00
Dawn Chorus 2017 - Sixth Hour - 05:00 - 06:00
Follow Us On Social Media:
Facebook: www.facebook.com/rtenature
Ever thought you could learn to draw by listenening to the radio? Well grab a pencil and paper, and get set to have some fun as Don Conroy teaches you how to draw a cartoon barn owl!

- Scan in your picture and e-mail it to mooney@rte.ie
- Post in your picture to Mooney, RTÉ Radio Centre, Donnybrook, Dublin
- Take a photo of your picture on your phone or camera, and e-mail it to mooney@rte.ie
Please get your pictures scanned, sent or e-mailed to us by the end of this Friday, August 9th. Don will have a look at them all, and we'll have a prize for the best!

Here are the cartoon barn owls drawn by Don, Derek and Mary Kingston!
Cartoon Barn Owl by Don Conroy
Cartoon Barn Owl by Derek Mooney
Cartoon Barn Owl by Mary Kingston