Marian Finucane Sunday 17 August 2014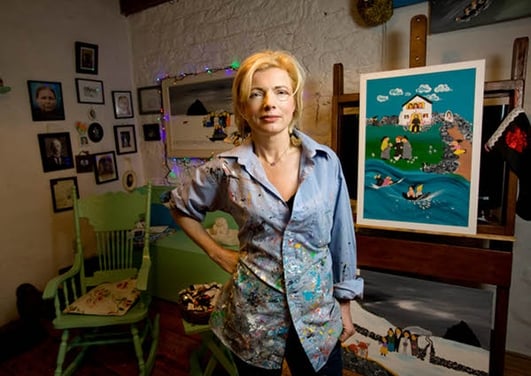 Brighid McLaughlin
Brighid McLaughlin the former journalist has been no stranger to tragedy and hard times in her own life.
At the turn of the millennium she was diagnosed with Breast Cancer.
Three years later her husband Michael drowned not far from their home.
And in 2006, her sister Siobhán was murdered by the man she married. It was two years before Brian Kearney was sentenced to life in prison for the crime.
Marian visited Brighid at her home in Dalkey.
Keywords