Marian Finucane Sunday 3 August 2014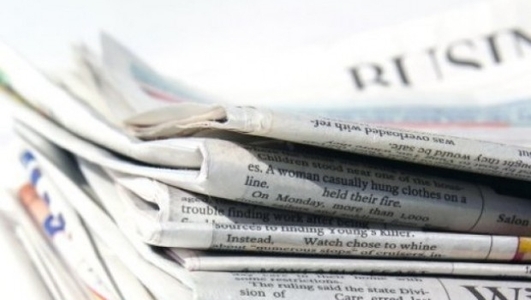 Newspaper Panel
For today's newspaper panel, Marian is joined in studio by John Lonergan, former governor of Mountjoy Prison. Declan Power, security analyst. Suzanne Lynch, European correspondent with the Irish Times. Paul Melia, Environment correspondent with the Irish Independent and Maurice Cohen, Businessman and chairman of the Jewish Representative Council of Ireland.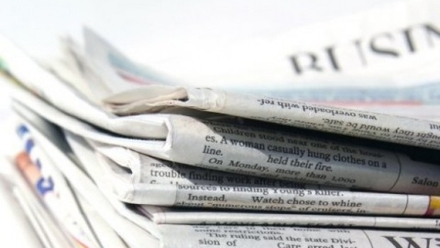 Star Wars On Skelligs
Marian spoke to Archaeologist Michael Gibbons about the Star Wars film which was shoot for 3 days on Skellig. The filming was secret and the area was kept safe from prying eyes by the Irish Navy's LE Samuel Beckett. Well one expert who is less than happy with the filming is archaeologist Michael Gibbons.....
Worst American Presidents
Myles Dunggan, Broadcaster & presenter of The History Show. Harvey O'Brien, Dr Sandra Scanlon, Department of History at UCD.