Marian Finucane Saturday 31 May 2014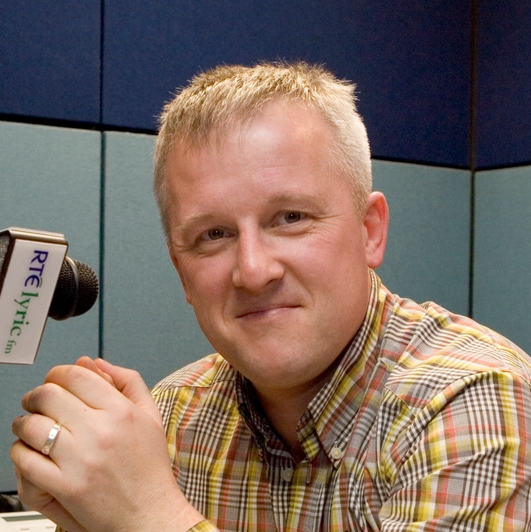 The Anti Jazz Campaign
Gerry Godley talks about the anti Jazz campaign in Ireland in the 1930's.
Down With Jazz, the festival that reels back the decades to the anti-jazz movement of the 30's, is back for a third edition; this time over the June Bank Holiday weekend.
For further information Click Here
Doc on One: Down with jazz: Anti jazz campaign of the 1930's
Keywords
Dr. Mark Rowe - Wellbeing
Dr. Mark Rowe joins Marian to talk about his aim: A Tool Kit for Meaning and Wellbeing.
For more information Click Here