Marian Finucane Saturday 18 January 2014
Marian Finucane
Live stimulating mix of news, interviews, reports and discussion.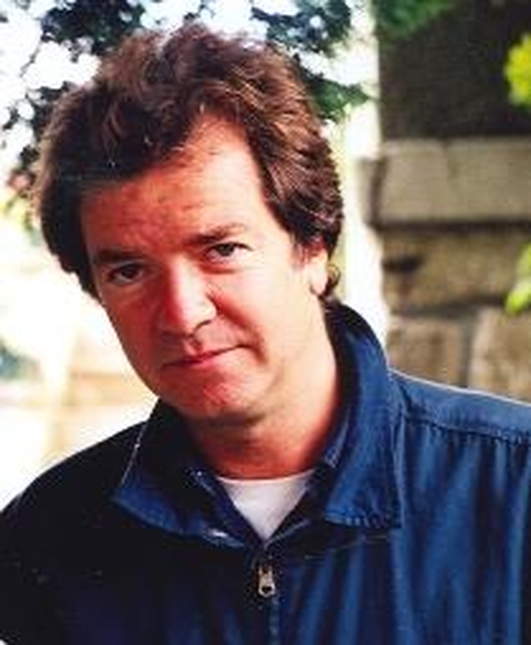 Profile Interview - Richard Kearney
Richard Kearney was once a very public face of the Irish intelligentsia, he has written 21 books, was head of the department of philosophy at UCD and had his own books programme. However, since moving to Boston 15 years ago, Richard Kearney is far less of a public figure in Ireland. But he's back this weekend having taken part in a symposium at the Abbey Theatre yesterday.
Keywords