Marian Finuncane Show Sunday 17 March 2013
Marian Finucane
Live stimulating mix of news, interviews, reports and discussion. Presented by Áine Lawlor
On today's show; Diarmuid Ferriter, Professor of Modern History in UCD / Cathy Kelly, author and former journalist / Michael Kelly, editor of the Irish Catholic / Ross Maguire - senior council and co-founder of, "New Beginning," and Gemma Hussey, former Minister for Education.
Kingsley Aikins joins us to speak about matters diaspora-related.
Irish journalist living in Sweden - Philip O'Connor - comes on the line to tell us about the cancelled St. Patrick's Day parade there.
Áine Kerr, political editor of, "Storyful," discusses all of the big stories from around the world.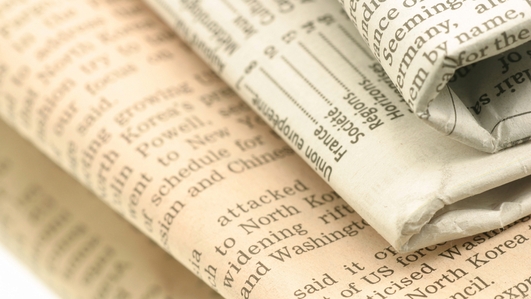 Sunday newspaper panel part 1
On today's show; Diarmuid Ferriter, Professor of Modern History in UCD / Cathy Kelly, author and former journalist / Michael Kelly, editor of the Irish Catholic / Ross Maguire - senior council and co-founder of, "New Beginning," and Gemma Hussey, former Minister for Education
Keywords