Marian Finucane Sunday 20 January 2013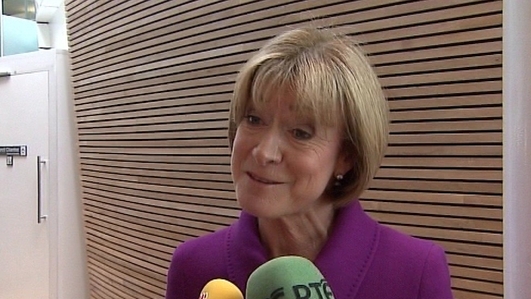 Sunday newspaper panel, part 1
Sunday panel: Mary Davis, chairperson of Special Olympics Ireland and managing director of Special Olympics Europe / Eurasia / Terence O'Rourke – Managing Partner with KPMG / Maeve Dineen - Business Editor, Irish Independent / Ken Cowley - Campaigner with "Irish Mortgage Debt Forgiveness and author of, "Not Running Away" / Ciarán Mac an Bhaird – Business lecturer with Fionntar – DCU's Irish language business school(&director of, "Ustart," a student start-up accelerator)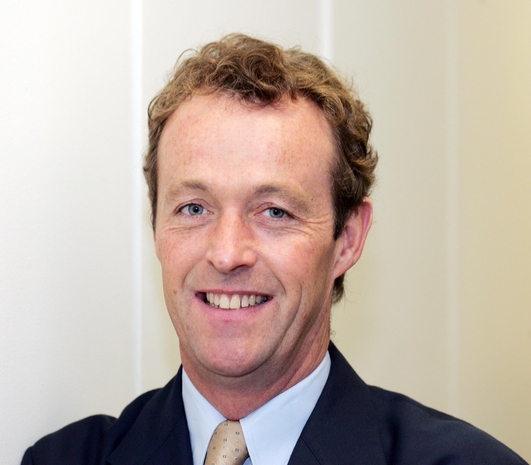 Sunday newspaper panel, part 2
Joe Little tells us about the pro-life rally that took place in Merrion Square yesterday.
Colm Doyle and Peadar King join us in studio to give us the main news stories from around the world.
And Irish entrepreneur Robert McNamara tells us about his, "Smart-gun," technology which has caught the attention of Barack Obama.
Keywords