Liveline Monday 1 September 2014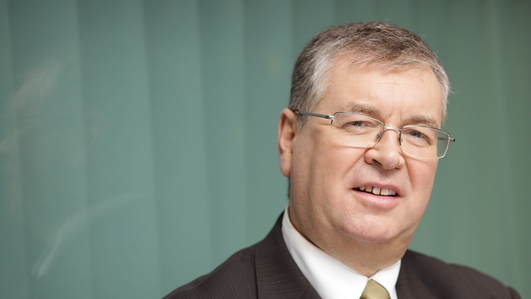 Liveline
Discussion and debate with Joe Duffy
The forthcoming referendum on Scottish independence was the subject of the calls to Liveline today . Irish people living in Scotland and Scots living in Ireland gave their views.
Brendan served in the Irish Army and feels that the enlisted ranks have a difficult time , compoounded in recent years by the mandatory retirement rule those who enlisted after 1994.
Brian had trouble with his car , but when he called his insurance company they said that they couldn't tow away his car because the NCT was out of date.
Keywords