Liveline Monday 18 August 2014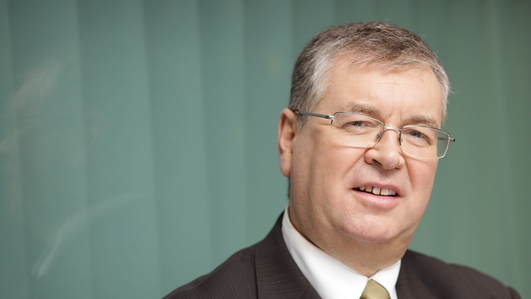 Liveline
Discussion and debate with Joe Duffy
Nikos had his motorbike stolen while on holidays in Cork. He tells Joe how the bike was thrown into the river by the thieves after they failed to get it started.
Chef Gary O'Hanlon tells Joe about his frustration with people asking for recipes to be adjusted at the last minute to take their food intolerances into account.
More discussion about Life insurance policies which have suddenly increased their premiums.
Keywords