Liveline Friday 8 August 2014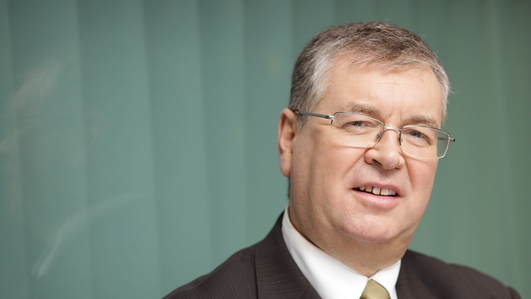 Liveline
Discussion and debate with Joe Duffy.
The use of a human body part in an advert for the animal rights group PETA was inspired by the discovery of human remains at a recycling facility in west Dublin recently. A spokesperson for PETA and a Fianna Fail councillor are among the callers who discuss the issue.
The extent of anti-social behaviour in central Dublin and the efficacy of the methadone treatment programme for drug addicts continue to be discussed today.
Keywords