Liveline Thursday 7 August 2014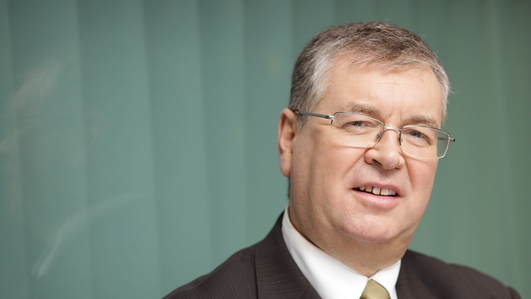 Liveline
Is anti-social behaviour in Dublin, "out of control"? Are drug addicts allowed to roam free? Some Liveline listeners believe so and they give Joe their views on our capital city.
Glen works in the GPO on Dublin's O'Connell Street. He tells Joe about a recent attack that left him with a 2 inch gash on his head. Sarah says that she has lost a little bit of respect for her home city after an incident she witnessed involving an unsuspecting French tourist on her honeymoon.
The Liveline listeners tell Joe their thoughts on our capital city.