Liveline Wednesday 6 August 2014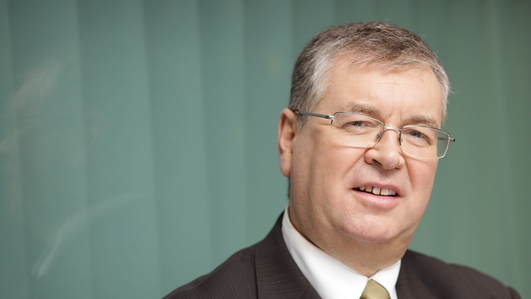 Liveline
Yesterday Joe spoke to Elizabeth who had been in Dublin on a day out with her five year old daughter she was shocked to see a man punch his partner in the face at the traffic lights just of O'Connell street. Counsellor Mannix Flynn spoke today about the unsocial behaviour all around Dublin city and the worries about violence and drug taking on the streets of the capital.
Rev. Nigel Sherwood wanted to warn people about using lawnmowers. He lost several of his toes in an accident several years ago, be careful when you are out cutting the grass.
John attended the WW! commemoration in Glasnevin Cemetery last week. He described the protest there by Republic Sinn Fein as absolutely mortifying. Johns parents are cremated there and had come to pay his respects. His Grand Uncle served in WW1 and he was also there to honour him.