Liveline Tuesday 5 August 2014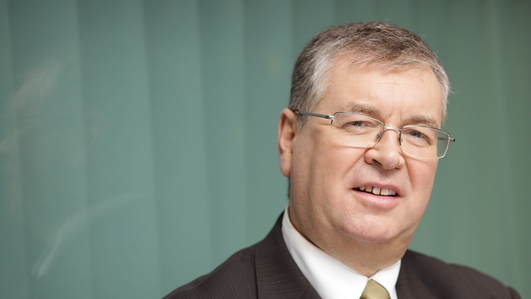 Liveline
Noel O'Hanrahan is a solicitor who represents Ivor Callely. He is calling for a public inquiry ino the expenses regimes. He tells Joe about his clients recent imprisonment and why he feels he has been made a scapegoat for a flawed expenses system.
Elizabeth was in Dublin yesterday for the day with some friends and her young daughter. She was shocked when she witnessed a woman being assaulted by her partner in broad daylight. She can't get the incident out of her head. She tells Joe what happened.
Kate's mother is vulnerable and her family provide her with around the clock care. She tells Joe about how "bogus" charity collectors targeted her elderly mother during a short period when she was alone.
David Daly, RTE's Bryan Dobson and Michael McLoughlin all talk about the World War 1 commemoration and how their families played a part.
Des Dalton is the President of Republican Sinn Fein. He talks to Joe about his organisations protest at last weeks World War 1 commemoration in Glasnevin Cemetery.