Liveline Friday 18 July 2014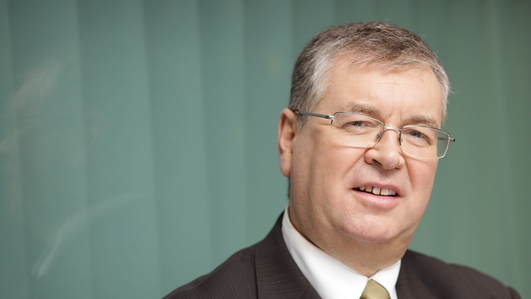 Liveline
Discussion and debate with Philip Boucher Hayes
Problems experienced by landlords and their agents with tenants are discussed . The role of the Private Residential Tenancies Board is questioned by a number of landlords who have experienced difficulties with tenants
A plan to build a new bridge in Kilkenny has resulted in protests. The protesters talk to Philip about how they are opposed to the building of a new bridge on the river Nore. Former councillor Michael O'Brien , who voted in favour of the project spoke in favour of the plans for the city.
Illegal deer hunting and the effect on the safety of people living in rural areas was discussed again today.
Andy talks to Philip about a seagull attack on him and his take away burger in Dublin city centre.
Keywords