Liveline Thursday 10 July 2014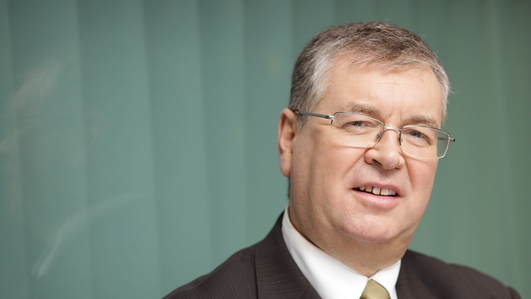 Liveline
Over enthusiastic parents on the sidelines are in danger of ruining underage football matches according to Peter and Robbie although James and Liz didn't agree. Antonio organised a "silent sideline" in March.
The issue of the use of cannabis as a treatment for MS sufferers was discussed by Mary, Margaret, Mike, Liam, Matt and Denise. Joe described what it is like to suffer from chronic pain for over 30 years.
In March, Marianne's son David died of a brain tumour aged 29. He had been ill for a number of years, and many holidays had had to be cancelled at the last minute. She wanted to thank Ryanair for how they had treated David - even before the "softening" up of the airline's image.