Liveline Monday 30 June 2014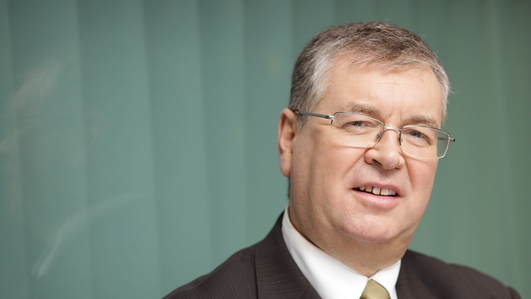 Liveline
Brenda says her rates have more than doubled in the last year, they are crippling her business. She has a flower shop called Crafty Fox Flowers on North Strand Road.
Billy lives on the Tonglee Road in Raheny – where there have been a number of protests in relation to the installation of water meters. He believes these protesters are not from the area. He doesn't agree with water charges but knows they have to be paid. Let them protest in their own area.
Patrick lives in Co. Limerick – wonders how the Small Area Policing initiative will work with all the cut backs and closure of local garda stations.