Liveline Tuesday 24 June 2014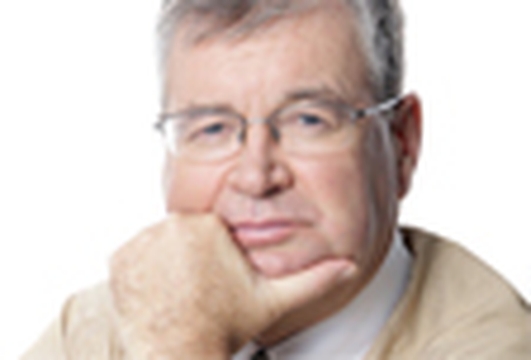 Liveline
Discussion and debate with Joe Duffy.
Lisa and her sister were amoung hundreds of Irish holidaymakers stuck at Reus airport in Spain due to the air traffic controller's strike in France. They talk to Joe.
Callers and relatives of people with disabilities talk to Joe about parking issues and how many people ignore the disabled parking rules and regulations.
Keywords