Liveline Monday 23 June 2014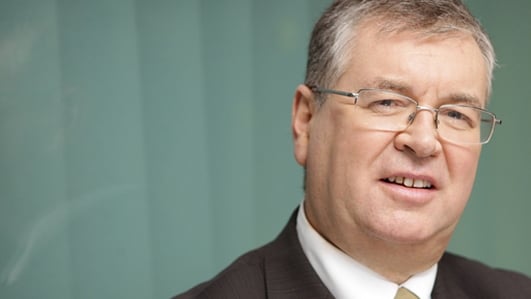 Liveline
With the release of Brendan O'Carrol's film Mrs. Brown's Boys D'Movie just a few days away, Joe spoke to fourth generation Moore Street seller Marie Cullen who had been invited to a special screening of the film.
The use of the F word prompted a lively debate for the full show!
George O'Reilly was not amused at Brendan's use of language on the Graham Norton show on Friday night. There were callers who agreed with him and callers who felt he should loosen up.