Liveline Monday 9 June 2014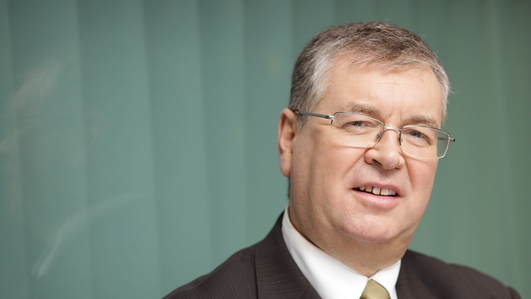 Liveline
We started today's programme with Professor Thomas Garavan whose mother and several of her siblings were taken into the mother and baby home in Tuam in the 1930's and 40's.
Mary Lodato, a survivor of St. Josephs in Whitehall in the 60's, spoke to us from London about her difficulties with Caranua, the State Agency for survivors of institutional abuse.
Teresa Collins was at the gates of Bessboro Mother and Baby home in Cork on Sunday. She told us her grandmother's story.
Noel and John told us of their frustration at the delay in dealing with Caranua.
Mary Higgins, CEO of Caranua, explained to Joe the workings of the agency