Liveline Tuesday 3 June 2014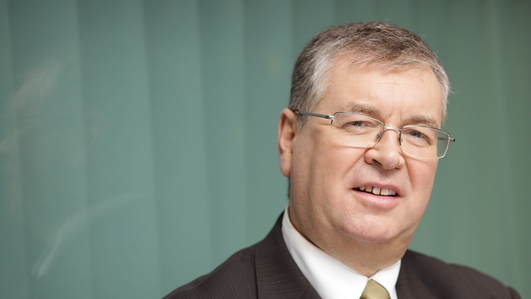 Liveline
Ann's daughter is due to sit her Leaving Certificate tomorrow. Unfortunately in the last week she has been struck down with a viral infection and is too sick to sit the exam. She is absolutely gutted. Ann thinks there should be some procedure in place to allow sick students a second chance at the exam. Joe hears from other callers who were too sick to sit their exams.
Pat received a letter from the Department of Social Protection informing him that they overpaid him €112.10.... 10 years ago. They are now looking to recoup the money by taking €20 per week from his pension.
Maria grew up in an industrial school and gave testimony to the Residential Institutions Redress Board. She received compensation as part of the process. She was shocked to learn, through a national newspaper, that her testimony along with others, will be sealed for 75 years and then made available on a restricted basis. She was never consulted and feels it is "insulting" to survivors. She tells Joe her story.