Liveline Thursday 22 May 2014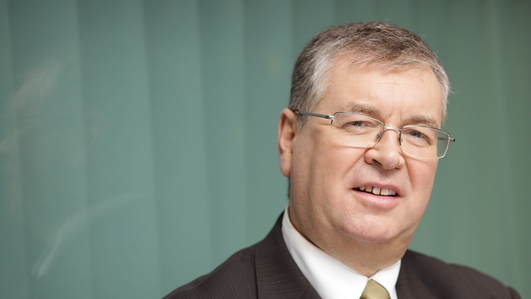 Liveline
Rose went for a routine mammogram at the beginning of April. She didn't feel sick at all and had no lumps. She booked a cruise to mark her 35th wedding anniversary. She was shocked to be told in mid April that she had breast cancer. She was upset to learn from her insurance company that they would not refund the cost of her trip. Joe talks to Rose and other women who have availed of the free screening programme.
Johns son went to Australia 2 and a half years ago. He is back to stay in Ireland. He went to take out insurance for his car and the best quote he could get was for €2700. Joe talks to other returning emigrants.
Joe announces that Alan Shatter has opted to donate his €70,000 "disappointment money" to the Jack and Jill Foundation.
Antoinette is a landlady. She bought a property as a pension and at times her experience with tenants have pushed her to breaking point. Caroline is a long term renter in her 60's. She hates hearing landlords talking about tenants leaving properties in a mess. She takes great care of the home she rents.