Liveline Thursday 15 May 2014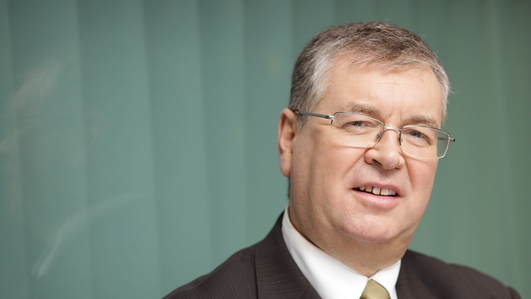 Liveline
Discussion and debate with Joe Duffy
Veteran entertainer Sonny Knowles talks to Joe about the inclusion of his recording of 'Roses of Picardy' in the recently released French film 'Before the winter chill'.
The lack of accessibility to asylum centres for politicians canvassing in the local elections is discussed by Joan O'Connell and Nigerian born Margaret Peters who also talks to Joe about the recent kidnappings in the north of Nigeria.
Adjustments to the leap card pricing structures have resulted in some students paying more for transport to and from schools. Kevin and Ger talk to Joe.
Mary is an attorney who has dealt with medical cases. She talks to Joe about the Drug Ippilimumab.
Keywords